We hope you and your loved ones are staying safe and healthy during the COVID-19 pandemic. We also want you to know that Auto City is still here to help you get the essential transportation you need. Our showroom is now open following the addition of car sales to the list of essential services. Additionally, online shopping with free home delivery is available to all residents of San Diego County. Regardless of the way you shop with us, in-store or online, we will follow guidelines for social distancing to protect the health and safety of our employees and customers.
On-Site Sales at Auto City
Our showroom is now open for in-person vehicle sales: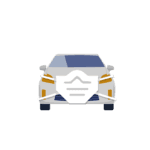 1. Safe Shopping: The health and safety of our employees and customers is our top priority. We will follow social distancing guidelines throughout our store and lot, have stepped up in-store sanitization for your safety, and have adopted safety protocols for our employees.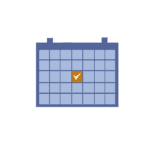 2. Appointments: Many customers during this time prefer to make an appointment in advance. Call us at 619-588-4349 to schedule an appointment.
Online Sales and Financing
Buy your next ride from the comfort of your own home: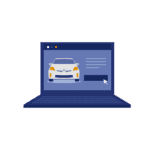 1. Car Shopping Online from Home: It's easy to find your next ride from our large selection of late-model cars with low miles. Browse our website to quickly find your dream car with a dozen different ways to filter our listings. Up-front competitive prices means no haggling over price, ever!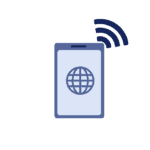 2. Deal Details and Remote Financing: All the details of your great deal can be worked out online and by phone. Need financing? We rock at car loans, and you can apply online! We will process your application remotely.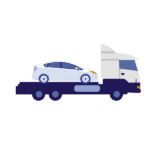 3. Delivered to Your Doorstep: Your new car will be delivered to your residence. We will follow the social distancing guidelines during the delivery process.
We are confident you will love your new ride, but just in case our 3-day, no-questions-asked, money-back guarantee will apply to all online purchases too! Got questions? Call us at 619-588-4349. We're ready to help you buy your next ride!