Basic DIY Auto Repair Every Guy and Girl Should Know and Practice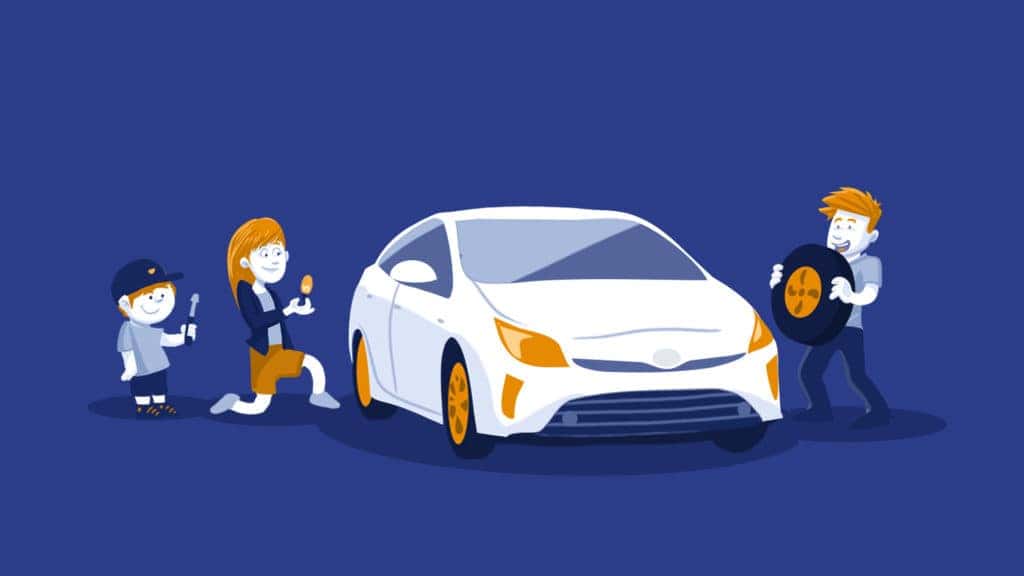 Cars have indeed gotten more complicated over the years, and for the better. All this advancement has led to better fuel economy, more power, and higher reliability. At the same time, it's made it harder for the average DIY to maintain, diagnose, and repair their own cars. Still, an engine is an engine, and a tire is a tire, so many basic DIY auto repair and maintenance steps haven't changed all that much. Here are a few basic DIY auto repair steps that every car owner can take and should take. You don't have to be a master mechanic, just a driver who wants the best for their car and their family.
Tire Pressure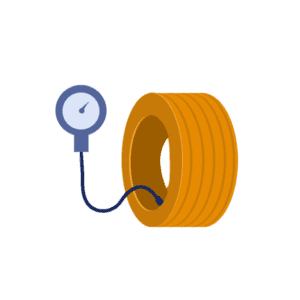 It only takes a few minutes to check and adjust tire pressure. A decent tire pressure gauge shouldn't cost more than a few dollars, and a tire inflator is a great investment. Proper tire pressure keeps you safer on the road, helps your tires last longer, and improves fuel economy. Don't forget to check the spare tire, too.
Tire Inspection
All tires wear out over time, but there are few warning signs apart from sudden loss of traction when you need it most. Inspect tire tread depth at least once every month. A tire tread depth tool is only a couple bucks, and it only takes a few minutes to check all four tires. Replace tires in pairs or in sets of four if any get below 2/32" (4/32" in snow or rain)
Check Fluids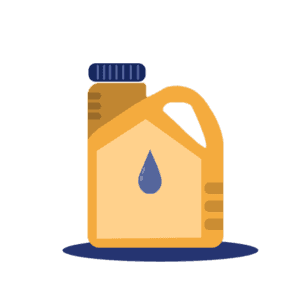 Under the hood, there are a few fluids critical to the function of your car. The owner's manual tells you how to check and adjust engine oil, brake fluid, engine coolant, windshield washer fluid, and sometimes transmission fluids. All you need is a few minutes a week and a rag. Never "top off" brake fluid, unless it goes below the LOW mark, and make sure you always use compatible fluids.
Spare Tire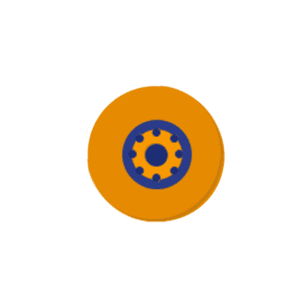 Tires do last a long time, but road or construction debris can cause punctures. If you get a flat tire, you could be stuck on the side of the road. If your vehicle is equipped with a spare tire and tire changing tools, you can get back on the road quickly. Basic tire changing tools should include a jack, wheel chock, lug nut wrench, warning triangle or flares, and a pair of work gloves. Practice once or twice in your driveway until you get the hang of it.
Replace Fuse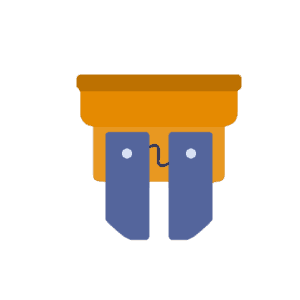 With so many electrical components and electronic devices in our vehicles and in our daily lives, circuit protection is one coming up more often. If something doesn't work, such as a headlight or power socket, a blown fuse could be the culprit. The owner's manual shows where the fuse blocks are and which fuses power which devices. Replacing a fuse takes just a couple minutes and the fuse tool is usually right there in the fuse block with spare fuses. Always replace fuses with the same rating or lower to prevent damage to the wiring.
Replace Bulb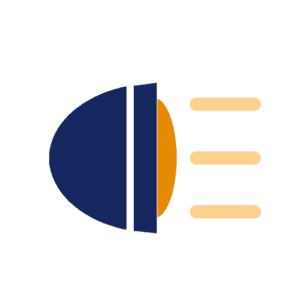 Bulbs don't last forever, and they can burn out when you least expect it. If a headlight or taillight blows, you might find it hard to see at night, or others might misinterpret your turn signals or brake lights. Fortunately, many bulbs are user-replaceable, often without tools or just a screwdriver. It's a good idea to replace headlight bulbs in pairs. To extend the life of any bulbs, never to touch the glass part of the bulb, or else clean it with alcohol before installation.
Replace Wipers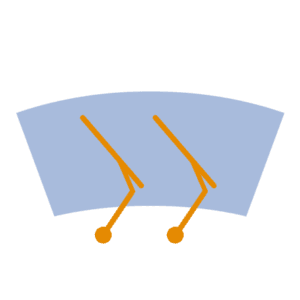 Wiper blades help you see in all kinds of weather, whether it's snow, rain, bugs, or dust. Over time, the rubber wiper blades can wear and degrade, leading to poor visibility, streaking, squeaking, or chattering. Neglecting to replace the blades could even lead to permanent windshield damage. Fortunately, replacing wiper blades only takes a couple minutes, usually by hand or with a screwdriver.
Jump Start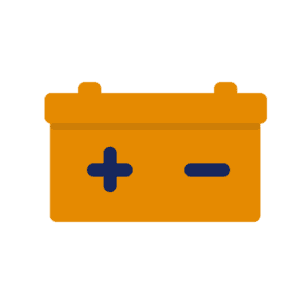 The battery and charging system work together to give you the power to start your car every. Still, batteries only last four to six years, and people make mistakes, like leaving lights on or doors open. Either way, you could be stuck unless you know how to jump start your car. Jumper cables require a second vehicle for help, or else portable jump boxes can be used on your own. Some are small enough to fit in your glove box.
Air Filters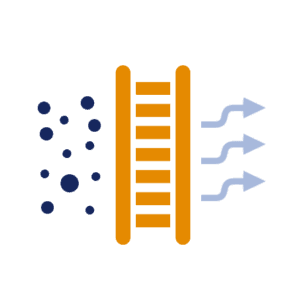 Like you, the engine needs to breathe clean air. The engine air filter makes this possible, and it can fill up over time with dust, dirt, road debris, bugs, leaves, and other "stuff." Similarly, the cabin air filter on many vehicles clean the air coming into the cabin, a boon to those who suffer from allergies. A dirty air filter can usually be replaced in just a few minutes by hand or with a screwdriver.
Oil Change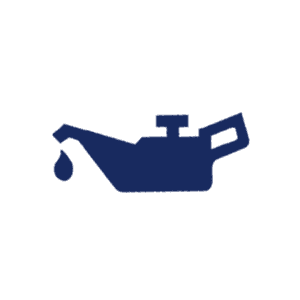 This is a little more involved but can save you some cash and get you more in tune with your car. Changing engine oil on your own requires car ramps or a jack and jack stands – never put any part of your body under a vehicle supported only by a jack – and a few tools and supplies. A drain pan, funnel, nitrile gloves, and rags go a long way toward keeping things clean. Be sure to recycle used oil at your local shop or auto parts store.
Tire Rotation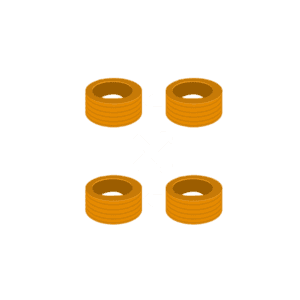 This is another more in-depth maintenance item and should be done every 5,000 to 8,000 miles. The easiest way to rotate your tires is to lift one side of the vehicle, swap front and rear tires, then repeat on the other side. Use a torque wrench to tighten the wheel nuts in a star pattern.
Tools Required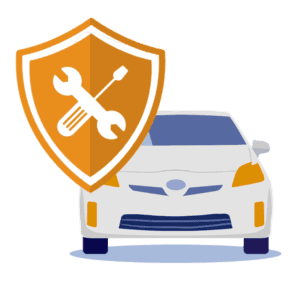 Through this article we mentioned various tools you'll need to get started in DIY auto repair and maintenance. Most of these tools can be found at your local auto parts store, home improvement store, or even at a big-box retailer. You don't have to buy the most expensive stuff, but tools that are comfortable to use and safe. More important would be the money you spend on the parts and supplies you use.
Why DIY Auto Repair Works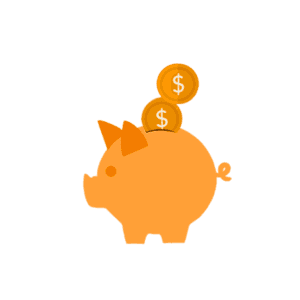 DIY auto repair is great for at least a couple of reasons. First, it gets us back in touch with our cars, the machines we rely on to get us to work and school and play every day of the week. Second, DIY auto repair can save you money, as you can choose the quality of the parts you wish to use and you supply your own labor.
The owner's manual is your best source of information, but there are plenty of other resources available, such as YouTube videos, online tutorials, and your neighbor down the street – a six pack or a pizza are pretty good bargaining chips. Finally, in case you get stuck or you are uncomfortable, don't hesitate to talk with your local trusted mechanic. After all, what good is saving money if you can't be sure your vehicle is safe and reliable!