Is It Better to Finance a Car Through a Dealer or my Credit Union?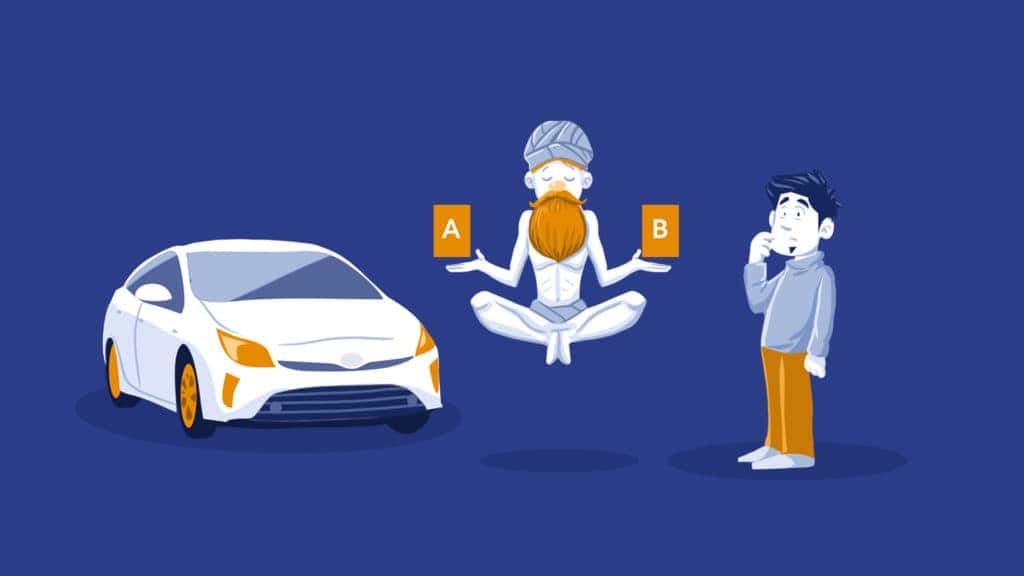 When you're shopping for your next used car, it's all too easy to get totally wrapped up in finding the vehicle that's right for you. Your search might begin online to narrow down options, and then you'll visit various dealerships to check them out in person, take them out for test drives and so forth. What often slips off the radar screen, however, is the auto financing you probably need to make a car purchase. This part of the process tends to sneak up on you. But shopping around for the right car loan is every bit as important as finding the right car. This article will give you guidance on financing, including the debate about dealer financing vs credit unions when it comes to choosing a lender and loan.
Auto Loan Shopping 101: Dealer Financing vs Credit Unions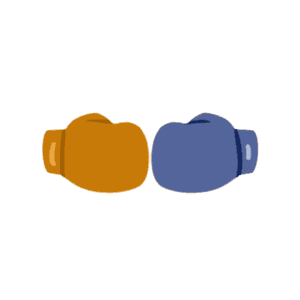 There is a generally wide-held belief that in the dealer financing vs credit unions debate, the credit unions always win. Where does this idea come from? You have to know a little bit about credit unions versus other lenders to understand why people believe this.
In a credit union, the depositors are members who also own the bank, which is run as a non-profit organization rather than a for-profit bank. Like most for-profit companies, regular banks are primarily concerned about making profits for their shareholders. By contrast, the non-profit credit union exists to serve its members, so they tend to naturally be more customer-centric than most banks. This can lead to some definite perks, like higher interest rates on deposits, and often lower interest rates on loans than are found at most regular banks. The downside of credit unions is that they don't typically have as many branches as regular banks, and might not have all the latest banking technologies people have come to expect.
When it comes to car loans, credit union interest rates can be lower than most banks, beating them by as much as 2% in some cases. The actual impact of that difference is relatively small in terms of your monthly payment. You might save only $15-$20 a month, but it does add up to significant savings over time. If you have the time to put into it, go ahead and check out several different credit unions in your area to see what kinds of rates they're offering to their members and compare those to regular banks and you'll see the difference.
But who wants to put as much time and energy into loan shopping on top of what you're already devoting to car shopping? When it comes to financing your next used car purchase, the good news is that there is a better way. All you have to do is work with the right used car dealership!
Dealer Financing Done Right is a Better Way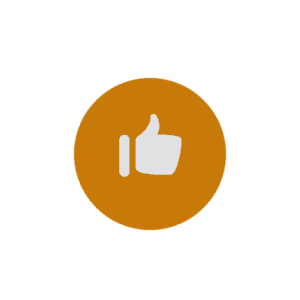 Most people are going to assume dealer financing is never the best option. They've heard how dealerships have turned financing into a lucrative profit-center of their operation, often by offering loans with terms that put more money in their pocket rather than having your best interests in mind. While that may be true in some cases, it is not true in all cases, which is why we're always careful to say "reputable dealership" when we talk about issues like financing. Dealer financing done right at a reputable dealership has some big benefits.
A good dealership will have spent years developing relationships with multiple lenders, which is the most critical aspect of finding a good loan for you. You fill out the dealer's application to give them the information lenders need to see and then the dealer will send that information to their whole network of lenders. Each one of those lenders wants your business, which means they're all competing with each other to be the winner. But when lenders compete for your business, the real winner is you. All the different offers from the network will come rolling into the dealership, and then it's just a matter of selecting the best one for you.
In other words, the dealership just saved you hours and hours of time by going loan shopping on your behalf! You didn't have to fill out multiple applications at various lending institutions. You didn't have to evaluate each offer to see what's in the fine print. You didn't have to compare the various offers to figure out which one is the best. A good dealership does all that for you. And to answer the debate about dealer financing vs credit unions, a reputable dealership will have at least one if not several credit unions in their lender network. With dealer financing done right, you're getting the best of all worlds without lifting a finger!
Avoid In-House or Buy-Here-Pay-Here Dealerships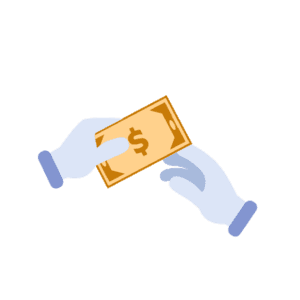 One thing we definitely want you to know about so you can avoid it is what's known as in-house financing or buy-here-pay-here (BHPH) dealerships. These are car dealers who not only sell you the vehicle but also finance it right there in-house, playing the role of a bank. You'll know if a dealership is one of these if you ask who you'd be making your payments to. In regular dealer financing described above, you make your payments to the lender who won your business. But with a BHPH dealer, you make your payments directly to the dealership.
In-house financing dealerships are almost always a bad idea. They tend to focus their efforts on people with especially poor credit scores. They're notorious for gouging customers with super-high interest rates by making you feel like they are your only option because of your bad credit. Sometimes they even manage to get people to sign onto loans for more than a car is worth. No regular lending institution would ever do that.
A car loan for people with bad credit can be a way of rebuilding their credit, but only if it's with a lender who will regularly report your on-time payments to the major credit bureaus. Many buy-here-pay-here lenders don't report anything at all to the credit bureaus, which means your loan with them isn't helping your improve your credit score at all.
Finally, because BHPH lenders are focused on serving a population most traditional lenders would consider too risky, they don't have much in the way of leverage if the customer falls behind or stops making payments altogether. They can't threaten you with damaging your credit if they aren't reporting to the credit bureaus to begin with. What they often do instead is outfit their cars with devices that can disable your vehicle or make it much easier to repossess. In fact, they can take the vehicle back if you miss just one payment because guess what? They get to sell the car again to someone else. This is called "churning," and some BHPH dealers make it a core practice, with a goal of turning a car over as many times as possible.
The average interest rate on a BHPH loan tends to hover around 20%, with some going lower and some going even higher (if you can believe it). But with markups and add-ons and things in the rarely read fine print, unlucky customers can wind up paying the actual value of the car many times over during the course of the loan.
For a hilarious (and horrifying) take on the BHPH industry, check out this segment about auto lending on Last Week Tonight with John Oliver.
Auto City has Financing for All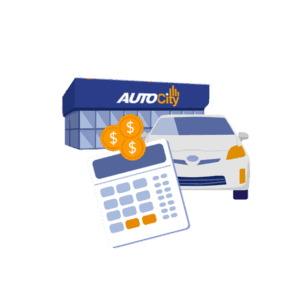 At Auto City's used car dealership serving San Diego County, we've built a fantastic reputation not just for offering great cars at good prices, but also for going the extra mile to get the best car loans possible for our customers who need to finance their purchases.
We feel very comfortable calling ourselves a reputable dealership because we know we've earned it. But we don't expect you to just take our word for it. All you have to do is check out the reviews people have written about Auto City on sites like Google, Yelp, and DealerRater. Between those three sites you'll find the enthusiastic opinions of thousands of our satisfied customers. In fact, we've won SIX different awards from DealerRater, including their consumer satisfaction award for three years running and being chosen used car dealer of the year in California three years in a row.
Yes, you can go out and do your own loan shopping. But by the time you've collected compared offers from three different places, we think you'll realize it's totally not worth the time and effort. Let Auto City go loan shopping for you! We've spent many years developing our network of financing companies, which currently includes as many as 20 different lenders. Can you imagine how long it would take you to visit 20 different places, whether offline or online, to comparison shop loan offers? Auto City does it for you, literally in minutes.
You can even start the financing process online to get approved. Our online application takes less than five minutes to fill out. We review the information you give us and contact you if we have any follow-up questions. Then we send the application out to our network of 20 lenders. They're offers come rolling in and we then figure out which one deserves your business. And to bring this back to the dealer financing vs credit unions debate, Auto City does in fact have credit unions among its network of twenty different lenders. Also included in our network are lenders who specialize in loans for people with challenged credit or who have filed for bankruptcy. When we say "financing for all," we mean it!
If it's time for you to start shopping for your next used car, we invite you to not only take a look at our current inventory of high-quality vehicles with low miles, but also to discover how we rock at car loans!