How do I Know if a Dealer Trade in Value is Fair?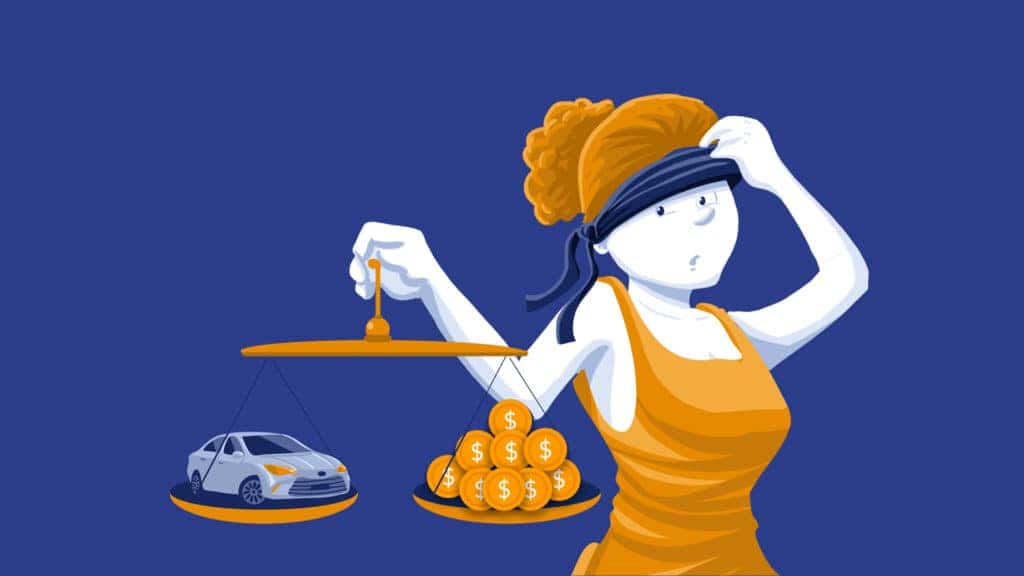 When it's time to sell your car and get another one, you're faced with the question of what to do with the old car. Should you sell it yourself privately? That can be a long, drawn-out process that involves a lot of leg-work with no guarantee you'll get the price you want, although it's normally the way to get the highest price possible. What about trading it in at a dealership? That is certainly the easiest and fastest way to sell your car, even though it usually doesn't get you the most money. But how do you know if the trade in value the dealer offers you is fair? Follow our advice in this article and you'll figure it out in no time.
A Starting Point for Valuing Your Car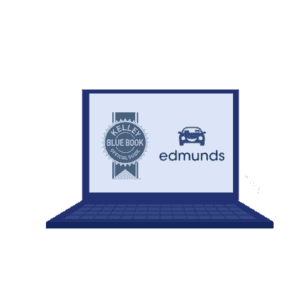 To figure out your car's value, the first place to start is with a website that offers a car valuation tool. The two main sites most people use are Edmunds True Market Value and Kelley Blue Book Value (KBB). In California, KBB is the more common choice, so feel free to start there. You just have to plug in some basic information about your car – and be realistic about your car's condition – and you'll get back two different price ranges. One gives you a range of what you can expect to get if you do a trade-in at a dealership. The other range is what you might expect to get if you sell it privately on your own. If you use the Edmunds site, you'll also get a third number, which is what you'd be likely to pay if you were buying this car at a dealership. That's actually a useful number to have in trying to determine your car's value as a trade-in because it shows what kind price the dealer is hoping to get when they go to resell your car to someone else.
It's important to understand that this is just a starting point. The valuations you get from KBB and Edmunds are just a rough guide. Both say that the figures they give are based in part on what similar cars are fetching in your local market. But it's hard to say how responsive these sites really are to fluctuations in the local market, which happen on a weekly and even daily basis.
Fine-Tuning with Hyper-Local Market Research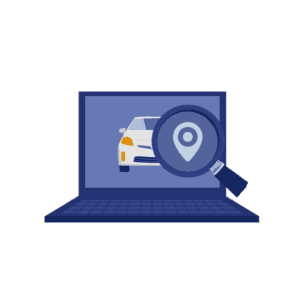 Now it's time to fine-tune your initial starting value with some current local market research. Why? Because it's the local market values that are the most relevant data for accurately assessing your car's trade-in value. If you already have a dealership in mind where you're thinking of trading in your car, go onto their website and see if they already have a similar car on the lot for your make, model and year. If so, your job is easy: Take the list price of their vehicle, subtract $2,500 (average dealer mark up plus reconditioning expenses) from it and ask for that as your trade-in value. When you negotiate with the dealership, you can say a $2,500 margin seems like more than enough, and it's based on a similar car already there on their lot.
But before you do that, check that figure against the KBB trade-in value. If the KBB trade-in value is more, ask for that instead, and have a printed-out copy of the KBB information. After all, it's the most common standard for car valuations in California, so it's a good argument to make.
Another aspect of your local market research is to find a few other dealerships that offer free appraisals for your vehicle and see what they will offer – you might find you get a better trade-in offer somewhere else.
Other Trade-In Tips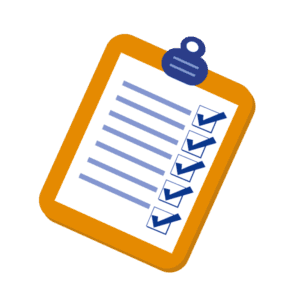 It should come as no surprise that dealerships want to get your trade-in for as little as possible so they can mark it up and turn a big profit in their used car sales department. But stick to your guns on getting a fair value for your trade-in and hold out for a dealership that is willing to play fair.
If you're trading in at the dealership where you are also planning on getting your next car, keep the two transactions separate so the dealer can't try to leverage one end of the deal and lowball the other end. Agree on the price for the car you want and only then mention that you have a trade-in. Other ways to maximize the trade-in value of your car is to have all your service and maintenance records available, as well as getting the car cleaned up.
Trading your car in at a dealership is by far the fastest and smoothest way to sell your vehicle. And if you want to make things really easy for yourself, come trade in your car to us at Auto City. We're always looking for great new inventory, and you won't find a dealership in the San Diego area that will give you a better price on your trade in. We also have a fantastic inventory of top-quality used cars with low miles in great condition. Your next car might be waiting for you right here!