10 Common Mistakes First-Time Car Buyers Make (You'll Want to Avoid These!)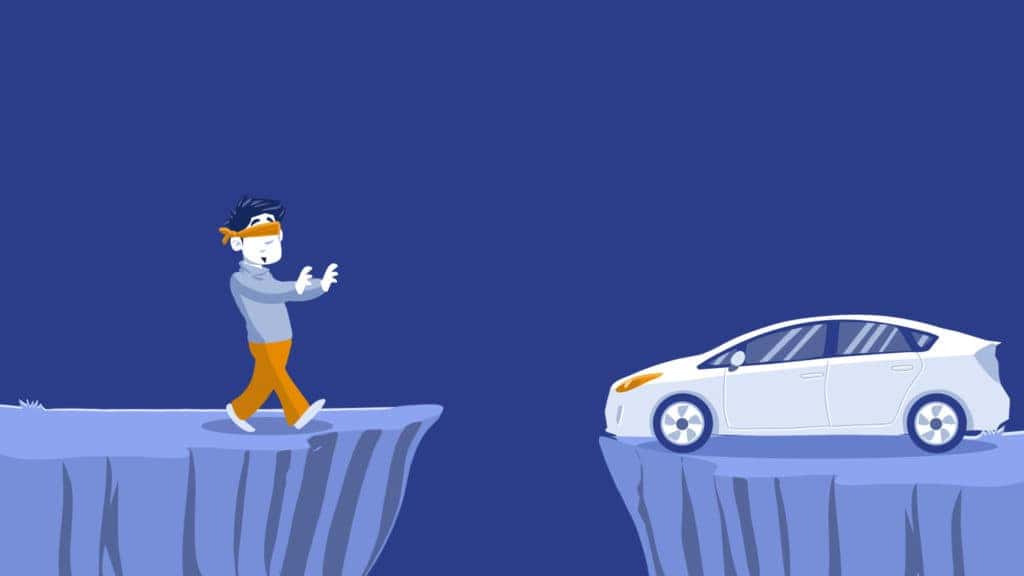 After the first car, many will buy several cars over the years, depending on how their lives change and how long their vehicles last. As anyone who's bought a car can attest, being a first-time car buyer can seem daunting. First-time car buyers have a lot to think about, not just finding "the one," but determining where to buy and how to pay. Some say the best way to learn is by doing, but first-time car buyer mistakes can cost thousands of dollars, and some mistakes can affect credit ratings and financial stability for years.
Below are 10 common mistakes first time car buyers often make and actionable tips on how to avoid them.
---
Mistake #1: Not Shopping Around.
Solution: Do Your Research!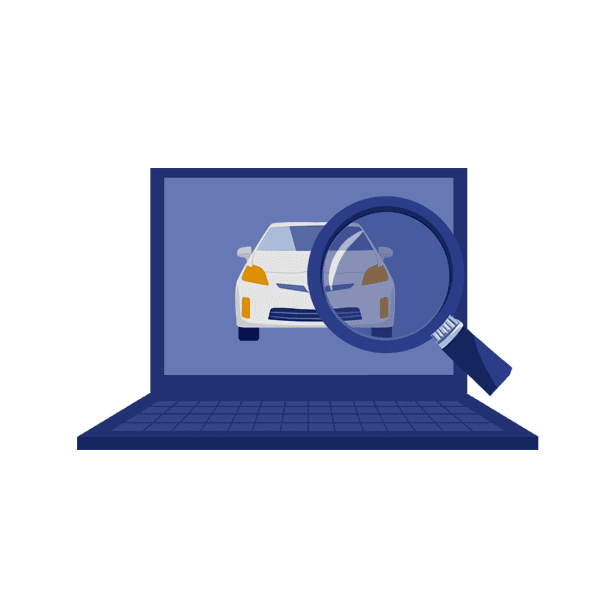 Depending on your location, there could be dozens of new or used car dealers within an hour's drive, and hundreds of new or used cars to choose from. Don't simply stop at the closest dealer or one recommended by friends or social media. Take the time to research vehicles and dealers in your area. There are plenty of sources online, such as dealer websites and review sites, where you can discover vehicle reviews and opinions, customer experience, dealer reputation, financing options, special sales, and vehicle stock. Then, make phone calls and take the time to get around to several dealers.
---
Mistake #2: Assuming the Dealer has the Advantage
Solution: Knowledge is Power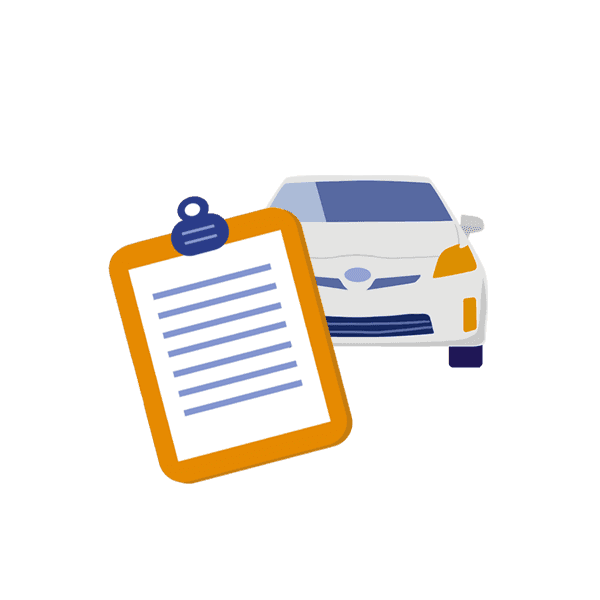 First-time car buyers are generally nervous and vulnerable, and some dealers see that as their cue to pick a financing option that suits the dealer more than the buyer. It used to be true that dealers offered fewer financing options, but the wider market has made it possible for even poor-credit first-time car buyers to get decent financing. Ask your dealer what finance options they have for first-time car buyers. A good dealer will be prepared to offer several financing options to gain a satisfied customer. If you can't get a straightforward answer, look elsewhere.
---
Mistake #3: First-Time Car Buyers Often Shop Based on Monthly Payments
Solution: Consider Your Entire Transportation Budget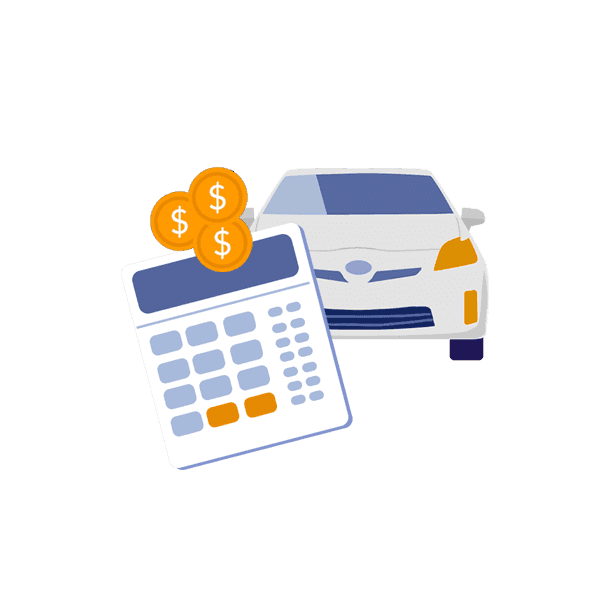 First-time car buyers are often attracted by longer financing terms, low monthly payments, or zero-down-payment offers. These can hide the true cost of a car, and don't account for overall running costs. For example, aside from car payments and interest payments, full-coverage car insurance is required if the vehicle is financed. Additionally, regular refueling costs, scheduled maintenance, and repairs and upkeep can easily double a "low monthly payment" option. Often, the first auxiliary cost to go is scheduled maintenance, resulting in higher expenses down the road, increased repair costs, poor fuel economy, higher depreciation, and lower resale value. Less-expensive cars are less-expensive to finance, insure, maintain, and repair, fitting better in a tight budget.
---
Mistake #4: Accepting Long-Term Financing
Solution : Bigger Down Payment or Buy Less Car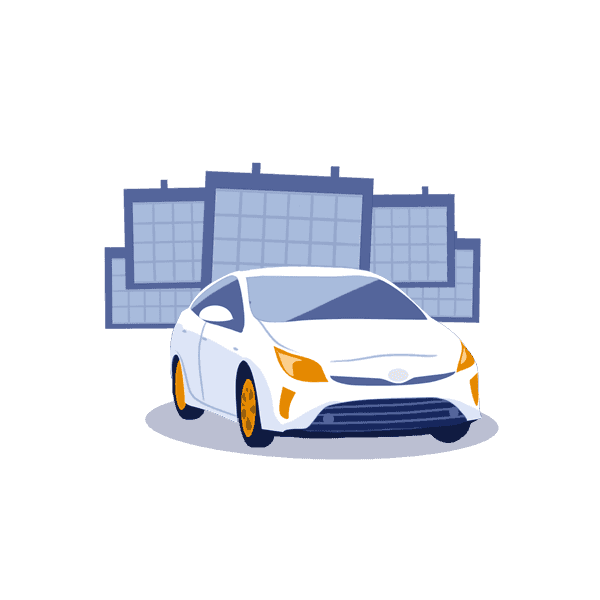 Some first-time car buyers will go for longer terms, 72 months vs 36 months, for example, to lower monthly payments. While this does lower payments, it increases the overall cost of the car. A $25,000 loan, paid at 7.0% over 36 months, would end up costing $27,789, but the same loan paid over 72 months would cost $30,688, nearly $3,000 more. To get the best overall deal, consider buying a less-expensive new car or a used car, saving for a bigger down-payment, and a shorter finance term.
---
Mistake #5: "New is Better"
Solution: Consider Used Cars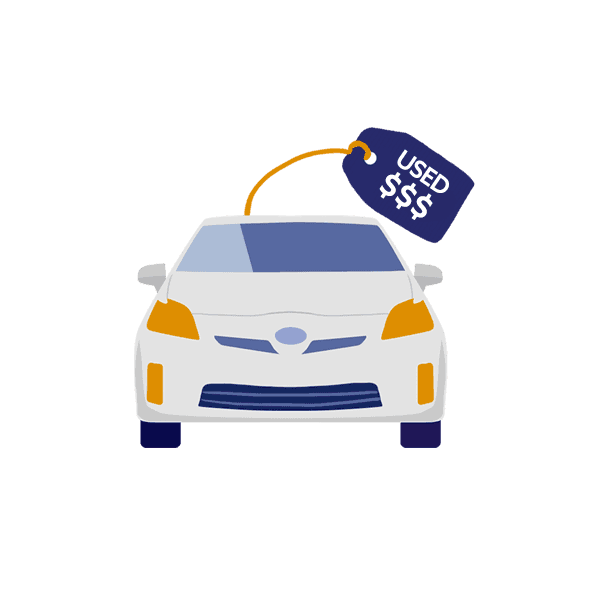 Some first-time car buyers fall into the thinking that "only a new car will do," not realizing that used cars are really an excellent first car option. New cars are more expensive, suffer from higher first-year depreciation, and will require higher insurance coverage. Used cars are already depreciated, suffer less future depreciation, less-expensive, and require less insurance. Thanks to better manufacturing and maintenance, many used cars, even over 60,000 or 100,000 miles, can be expected to last significantly longer, up to 200,000 miles and more. Considering the average driver puts on 11,500 miles per year, driving a 100,000-mile used car to 200,000 miles is over 8 years of driving. First-time car buyers could save thousands of dollars buying used and benefit form other advantages of buying a used car versus new. This is such an important point that we made a video about it:
---
Mistake #6: "Love at First Sight"
Solution: Consider Your Needs First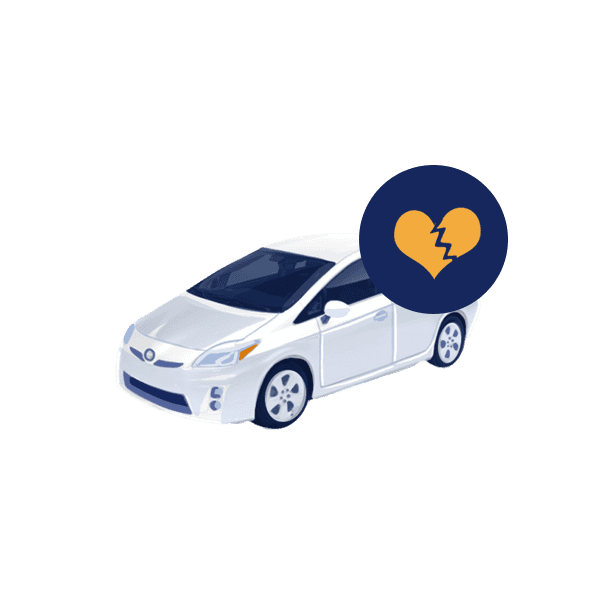 First-time car buyers often fall into the "love at first sight" trap, buying something they "love," whether for looks, performance, or options, but fail to consider their real needs. A sports car might be fun, but would make a poor commuter car or family car. An SUV might be nice for the family, but may be too expensive to finance responsibly. When considering your first car, consider your real needs, first, then everything else as extra. For example, if you like a good sound system, it would be cheaper to upgrade a less-expensive car than buy one with it already built-in. Some vehicles come with multiple powertrain options, if performance is your poison. Take a level-headed friend with you to keep you on track.
---
Mistake #7: Buying a Used Car Based on Look and Feel
Solution: Get an Independent Used Car Inspection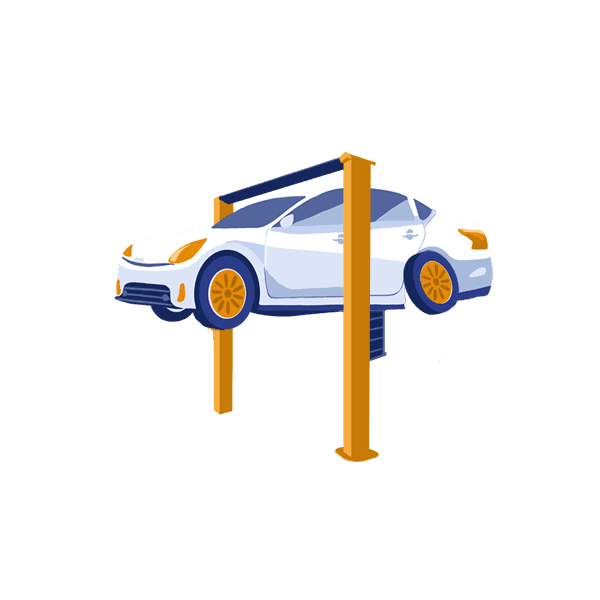 Private party or used car dealer, anyone can shine up a piece of junk. Don't fall into the trap of buying a car that "looks good," even if you test drive it and it "feels good." Unless you're mechanically savvy, take a mechanic friend with you or have it inspected by a professional. Most reputable sellers and dealers should allow for this, perhaps requiring a refundable deposit to take the vehicle for inspection.
---
Mistake #8: Allowing Yourself to Be Pressured
Solution: Be Prepared to Walk Away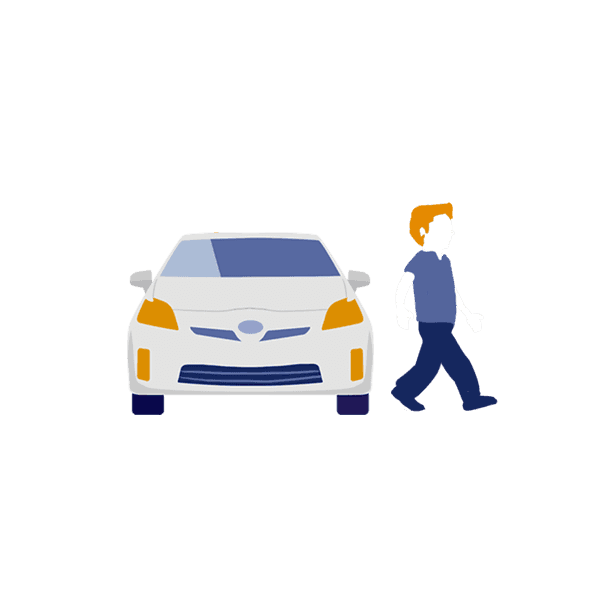 Some less-than-reputable sellers and dealers can smell first-time buyers the moment they walk in the door, and instantly put the pressure on to buy a car they can't afford or doesn't fit their needs. Listen for pressure tactics, such as, "This deal is only good, today," or "What's it going to take to get you in this car, tonight?" Instead, look for someone who addresses your needs, with questions like, "What are you looking for in a car?" or statements like, "Let's look for something in your budget." If you feel pressured, no matter how much you think you like the car, be prepared to walk away. Take a level-headed friend with you to keep you on track.
---
Mistake #9: Not Test-Driving the Individual Car
Solution: Test Drive the Car You Want to Buy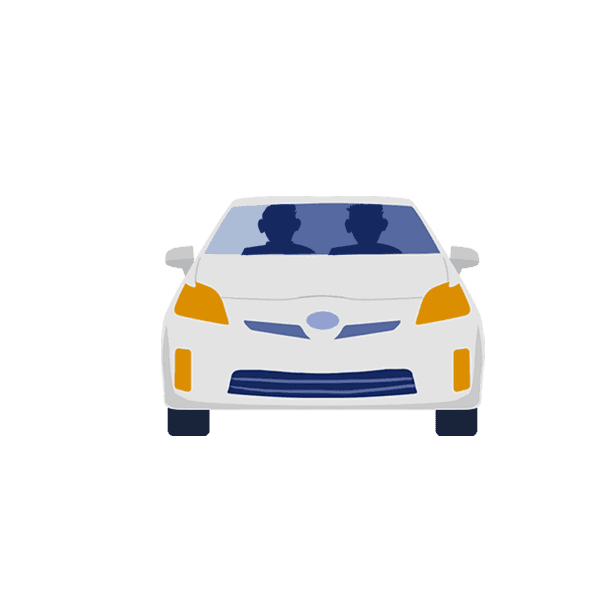 Once you've shopped around and determined what car you want, even narrowing down to a single YMM (year, make, and model), don't simply say you want to buy a certain YMM. Two equivalent cars can vary in ride quality, performance, cabin noise, and options, even more so when considering two similar used cars. When test-driving cars, if there's something you don't like, test-drive another example of it on the lot. Be sure the last vehicle you test-drive and enjoy is the one that you end up signing for.
---
Mistake #10: Not Understanding an Auto Finance Contract
Solution: First-time Car Buyers HAVE to Consider Every Line and Charge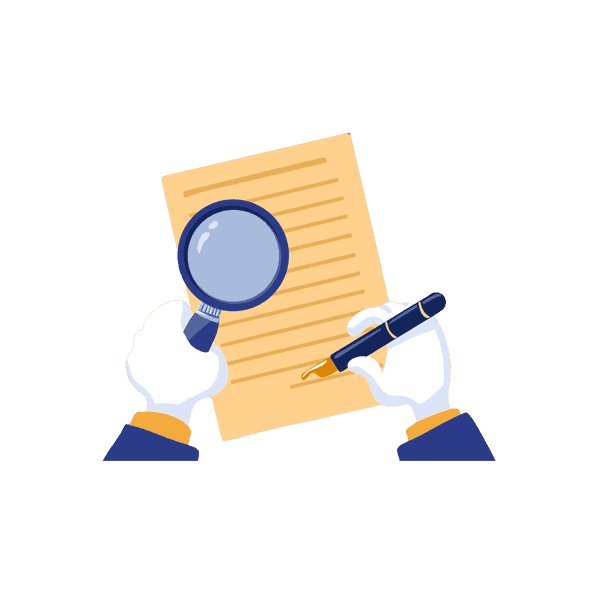 Understanding an auto finance contract is a final and one of the most important steps of shopping for your first car the right way. Considering all the steps you've been through, it can be easy to think that "signing on the bottom line" is the easiest step, but this is where some dealers may take advantage of unsuspecting first-time car buyers. After negotiating vehicle options, pricing, and financing, be sure dealer-covered items don't show up on the final bill. For example, if you've negotiated a full-size spare tire or roof rack, a line-by-line consideration should reveal this. Be sure you're getting everything you asked for and none of what you haven't.
Here is how to read an auto finance contract:
If you're on your first-time car buyer journey, whether for yourself or for a teen driver, note these common mistakes. Avoiding these 10 mistakes will get you into the right car and could save thousands of dollars in the long run.