How Should I Inspect a Used Car?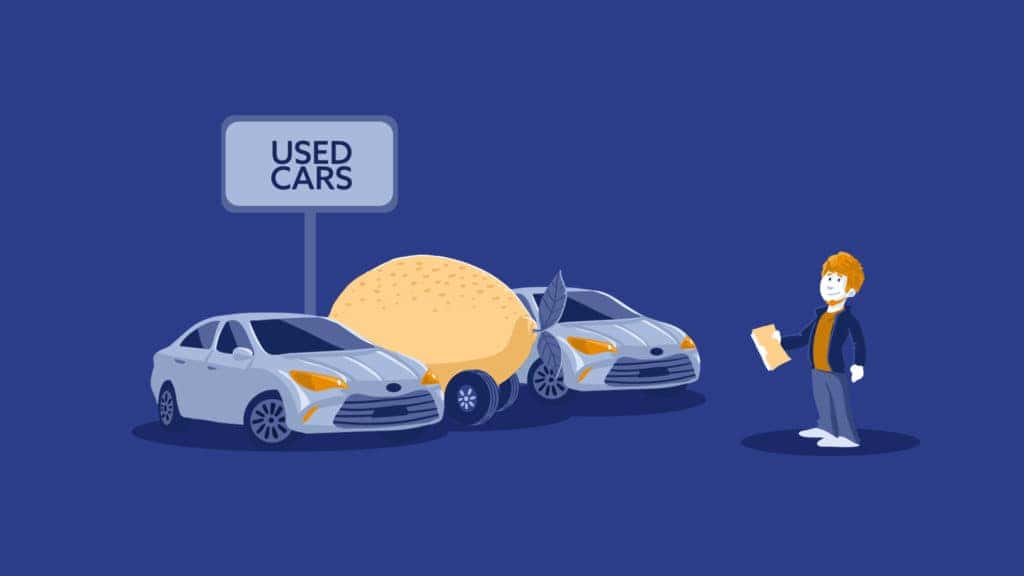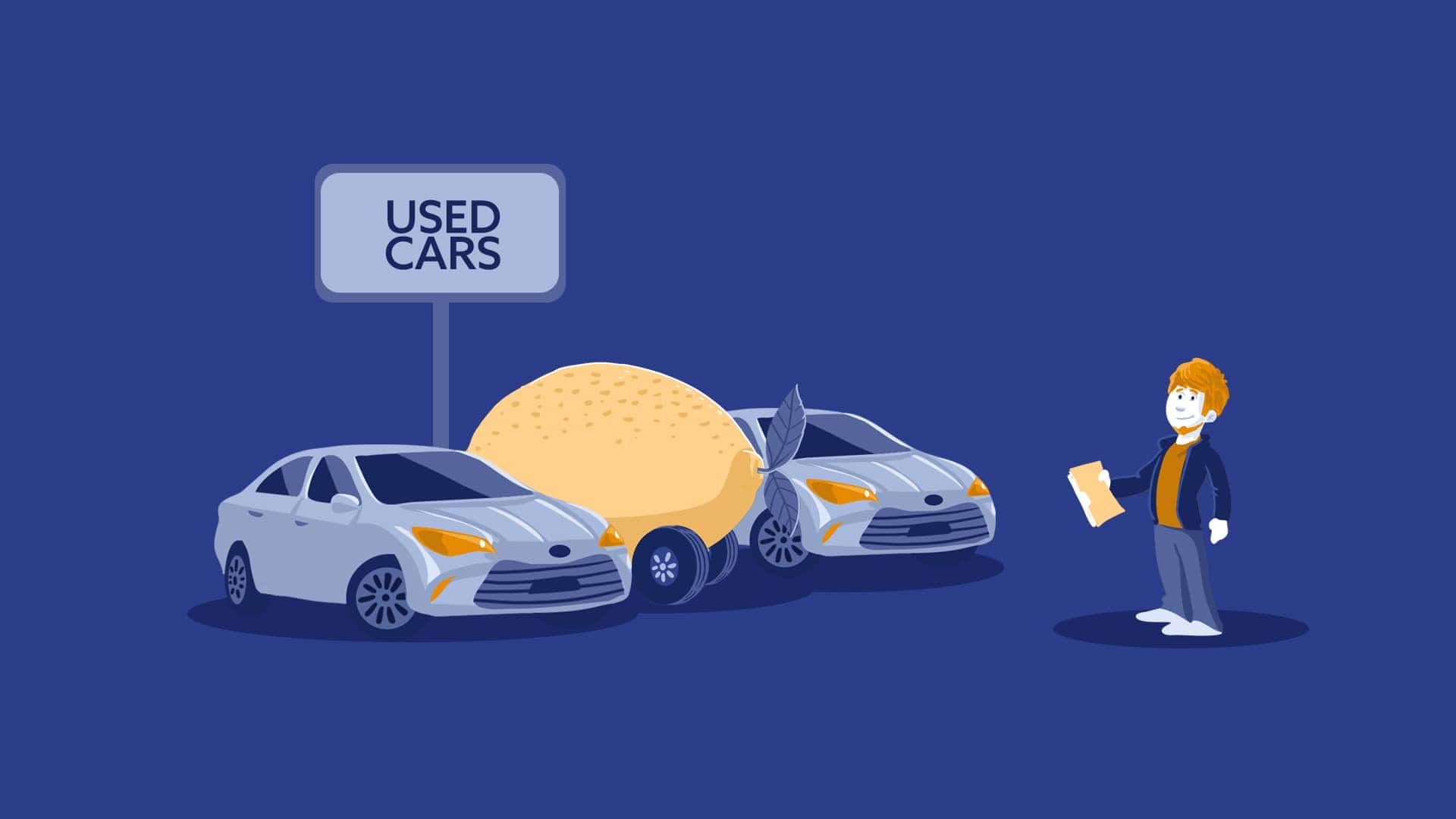 There's an old saying that you should never "buy someone else's problems". When shopping for a used car, those words certainly hold true, whether it's through a dealership, online, a private seller or even a friend. There are many top-quality used vehicles out there, but avoiding a lemon is so important as choosing poorly oftentimes leads to unexpected repair bills and a depleted bank account. To guide your decision making, industry experts have developed some prudent used car inspection tips for buyers to remember when shopping for a vehicle. What follows are some of their most important used car inspection pointers. Here is how to inspect a used car:
---
Inspect the Vehicle History Report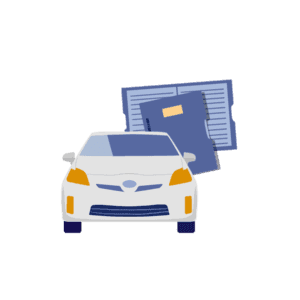 Carfax and AutoCheck are respected online services that compile vehicle history reports (VHRs) by tracking a car's vehicle identification number (VIN). VHRs are usually fairly accurate and basically tell the car's life story, although reporting discrepancies occasionally occur. VHR services typically collect their data by monitoring:
The Department of Motor Vehicles (DMV)
Insurance companies
Police reports
Auto body shops
Auto repair shops
VHRs can reveal a great deal about a car's past, including accidents, frame damage, weather-related damage (flood, hail, etc.), theft, title information, manufacturer's recalls, mechanical problems and more. Regarding the title, you want it to be "clean", or in other words free of outstanding liens and salvage records. A salvage distinction means that it was involved in an accident and repaired although the insurance company determined that the collision repairs exceeded the vehicle's market value. In other words, it was "totaled" out by them.
VHRs are also a good way to learn if the used vehicle was routinely serviced, although smaller repair shops don't always report to VHR providers. Carfax and AutoCheck also track when and where the vehicle was sold, and if a vehicle has changed hands multiple times that may be a red flag. One difference between VHR suppliers is that Carfax doesn't seem to capture sales through auctions while Autocheck does. There's a small monthly or annual fee to use either service, but many used car dealerships now offer free AutoCheck or Carfax reports when the vehicle is listed. In the end, always carefully inspect the VHR before you sign on the dotted line!
Bonus read: Here is how to read a CARFAX report
---
How to Analyze Used Car Pricing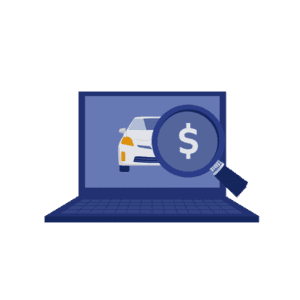 One of the most common mistakes used car buyers made in the past was overpaying. Today the Internet has made price comparisons much easier with a variety of used car listing websites.  In seconds you can compare dozens of similar used vehicles and their prices within a given geographic radius; for example 50 miles. Type in search terms including the desired make, model, year(s), color, trim package, options, mileage, condition, accidents reported and more. Results will quickly pop up depending upon how common or rare the used vehicle you seek is. If you don't like the initial offerings, simply expand your search radius out further, or change one of the filter terms such as the color.
Researching the market value of a given used car, for example a 2016 Chevy Cruze, can also be done online promptly using reliable sites like Kelly Blue Book or Edmunds. These resources will help you quickly determine if the used vehicle in your shopping crosshairs is priced too high or even way below fair market value. The adage "If it sounds too good to be true, it probably is" usually is spot on. Keep in mind that inventory levels in your area for a given vehicle can drive down the price, but on the flipside if you live in sunny southern California you may have to pay more for that used convertible you've had your eye on.
While inspecting the prices also remember that every used car is different based upon its history, and that great deal that you've found may be significantly cheaper for a valid reason. That's when you need to inspect the VHR. Also, dealer prices are going to be higher than private sellers because they have built-in commission cushions for their salespeople. But balance that fact with how much you really know about the private seller you're speaking with, and if their used auto's service records are handy. At the end of the day, you may end up paying more or less than you expected for a used car, but it's always wise to inspect prices before you decide.
Bonus read: Why lower price does not always mean a better deal
---
Conduct a Used Vehicle "Walk Around" Inspection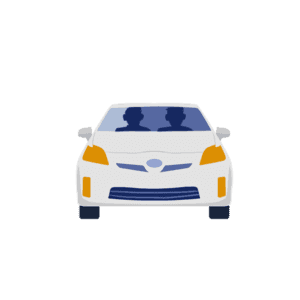 A physical inspection is just common sense when shopping for a used car, and especially when it's an older model. In the biz this is known as a silent "walk around", and reputable dealerships should encourage you to do so. Pop the hood and look over the engine for signs of fluid leaks, worn parts or recent repairs. Get down on the pavement and inspect underneath for any telltale puddles or stains. How does the exhaust system look? Walk around the vehicle a couple of times and check out the body at different visual angles for dings, faded paint, uneven body panel lines or other indications it's had collision work done. If it appears so, inquire about any accidents or inspect the VHR.
Check out the tires to ensure they are in good shape. Uneven tread wear usually indicates a misaligned vehicle, and worn tires simply aren't safe. Now it's time to take the car for a spin, but first position yourself in the driver's seat and see if it "fits" your body comfortably. Turn on the ignition and listen for any strange noises. Play with all of the vehicle's gadgets, including the stereo, lights, power windows, door locks, seat adjustments, heater and A/C. Are there any strange sounds or smells when you try them? Carefully inspect the seats, upholstery and other interior components for rips, stains and other damage. Then take the car out for a test drive, but do so with the radio off. How does it accelerate and shift? Does the steering pull to either side? Is the ride comfortable and smooth? As a rule-of-thumb, don't ever buy a used car without first test driving it… never.
If everything looks good at this point, there's still one more nearly foolproof step to ensure that you're getting a good car value for the price. Have it inspected at your trusted mechanic's shop, which will probably cost you $100 to $150. But doing so may pay you back tenfold in providing you with peace-of-mind while avoiding costly repair bills. A qualified auto technician will give it a thorough "once over" and be up-front and honest about any potential problems they find. When they're done with this final inspection and everything checks out, then you can drive back to the seller with the confidence that you've done everything you possibly could to ensure a smart used car buying decision.
Bonus read: Here is what to look for when inspecting a used car
---
Come into Auto City and Inspect Our Inventory Today!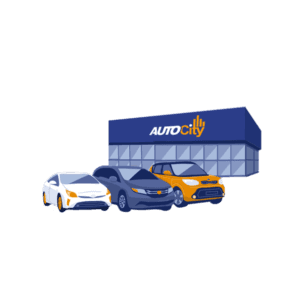 Always inspect a used car by checking vehicle's history, price, interior, exterior and mechanical condition prior to buying it. That's just plain smart. At Auto City in San Diego, we encourage all of our customers to inspect any used vehicle in our vast affordable inventory because they've already undergone a rigorous multi-point inspection by our highly-trained technicians. We don't believe in selling lemons, and provide vehicle history reports up front on all our used cars so that there's no guesswork involved. In addition, all of our top-quality used vehicles come with an ironclad warranty and 3-day, no questions asked money-back guarantee!