Has the Pandemic Caused Used Car Values to Plummet?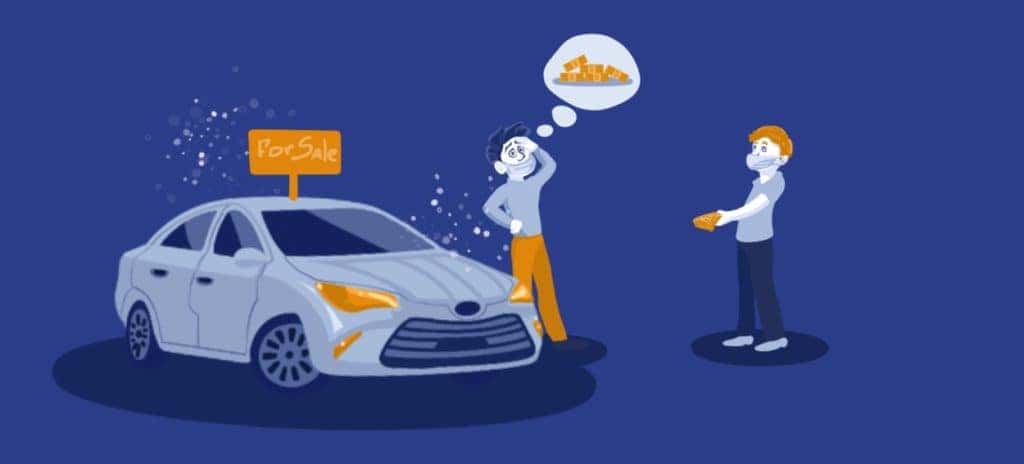 Thanks to the novel coronavirus outbreak and COVID-19 pandemic, everyone saw the economy shut down practically overnight. Needless to say, this was unprecedented. Since the widespread issuing of stay-home orders and business closures that began in mid-march, more than 46 million have filed for unemployment benefits. The impact of the shut-down was swift and hard on many sectors of the economy, especially hospitality (restaurants, bars, hotels, etc.), personal services (salons, fitness, wellness), and retail establishments of all types except grocery stores and pharmacies. But what has the impact been on used car dealerships and used car values? This is a bit trickier to tease out, and while the impacts vary widely by region, state, and even locally, this article will explain what we've seen happening in and around San Diego.
The Tricky Business of Used Car Sales in a Pandemic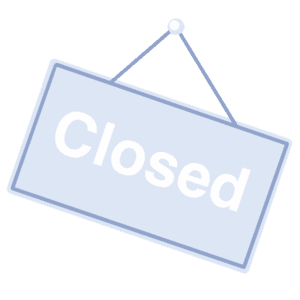 When things were shut down in California, there was much confusion about what would be considered an essential business that could remain open and what could not. At first, the service departments of dealerships were considered essential, but not the sales side of the operation. It didn't take long, however, before dealerships of all types, including used car dealerships, were allowed to be open for sales as well as service. But the question for us, and all dealerships, was whether or not being open for sales would even matter. Would anyone even want to buy a car during a pandemic? And what would happen to used car values because of the sharp economic downturn?
Used Car Values: It's Still About Supply and Demand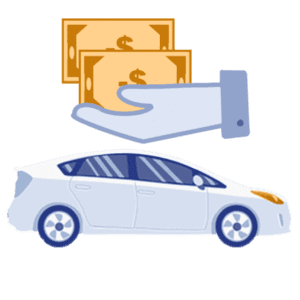 Let's start by going back to Economics 101 and reviewing what affects product prices in the marketplace. The primary factors to consider are the interplay of supply and demand. If demand for a product is rising but the supply can't keep up, the product price tends to rise. The product is scarce and people will tolerate paying a higher price to get what they want. On the other hand, if there is more supply than the demand, sellers will have to lower prices in order to keep moving their inventory. This is a very simplified explanation, but it holds true for the most part.
Sounding the Alarm on Used Car Values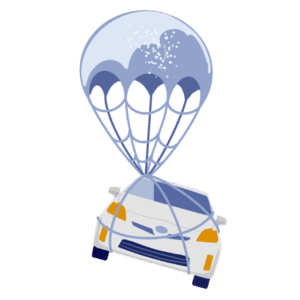 It's completely logical to assume used car values would plummet based on assumptions about what is happening with supply and demand. The stay-home orders combined with a big decline in consumer confidence because of the instant recession would logically make you think that the demand for used cars on the part of consumers has fallen off a cliff. Then you read about car rental companies like Hertz going out of business and the many thousands upon thousands of cars they have to get rid of. With demand so low and supply so high, economic theory says used car values must be in sharp decline. But there's more to the story than that!
The Role of Wholesale Auto Auctions in the Used Car Market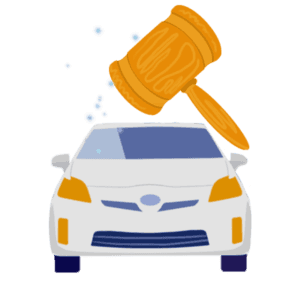 Used car departments and dealerships get the vast majority of their inventory from the wholesale auto auctions. Trade-ins from consumers represent a relatively small slice of the pie. Many of the wholesale auctions hit the pause button when the economy shut down, which put a serious crimp in the supply of vehicles to dealerships. So the supply of cars isn't as high as people might think.
In Our Market, Used Car Supply Is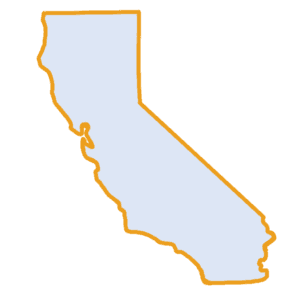 Now it's time to take a look at how all this is playing out in the specific San Diego used car market. While many businesses have been chomping at the bit get back up and running, the wholesale auto auctions have moved very slowly. It feels like they're operating at maybe half their usual capacity, and most are only conducting sales online. And the amount of inventory available at the auctions has been very limited. Everyone thought Hertz going out of business would immediately put hundreds of thousands of their fleet of vehicles into the used car market, but that hasn't been the case in the San Diego market at all. What all of this adds up on the supply side of the equation isn't the over-supply many expected. If anything, there's a surprising shortage of used vehicles in the San Diego market, and that has a surprisingly strong upward pressure on used car values and prices.
And Demand Hasn't Crashed Either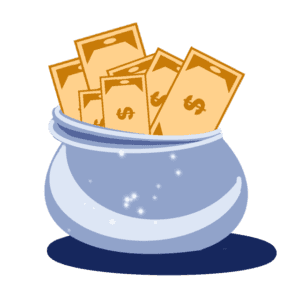 On the demand side of the equation, there has been a decline, but not the alarming crash some have said was happening, at least not in San Diego. As the economy tentatively makes progress on reopening, demand has already made significant recovery. In part, this can also be attributed to the government stimulus checks many people have received, as well expanded unemployment benefits. There are plenty of people who must purchase a used vehicle if their old one dies, and there are a surprising number of people who aren't as deeply affected by the pandemic-induced recession as you might think.
It's also worth noting that there is a limited supply of new cars due to factory closures. Add to that the decline in general consumer confidence in a recession and what you've got is a significant number of consumers who need to buy a car and will decide to buy a good used car instead of a brand-new car. The lack of new cars and consumers feeling nervous about buying a brand-new car are both putting yet more upward pressure on used car values and prices.
The Final Word on Used Car Values in San Diego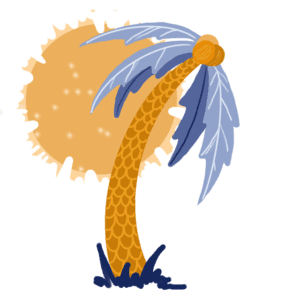 While we can't speak to what may be happening in other parts of the country, what we can say for the great San Diego metropolitan area is this: The supply of used cars and the demand for used cars in this market is almost the opposite of what everyone was thinking would happen (and which may be happening in other markets). Rather than there being an over-supply of used cars, there is a shortage, and rather than demand for used cars falling off a cliff, it's surprisingly strong. The end result are some of the highest used car values and prices we've seen in a long time in and around San Diego!
The Auto City Advantage: Great Cars at Great Prices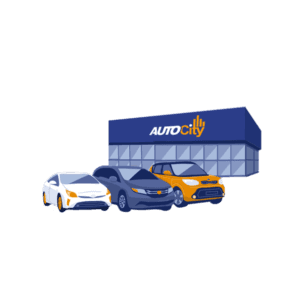 As with all businesses doing their best in the midst of the pandemic, Auto City is following best practices for safe transactions through social distancing and increased sanitization. If you need to shop for late model, low-mileage used cars in great shape, we'll help you do that safely. And you'll love how we do things: Competitive up-front firm pricing for haggle-free shopping, financing that works for you no matter what your credit situation (including bankruptcy), and a three-day, no-questions-asked money-back guarantee. Got questions? We're happy to help in any way we can. Give us a call at 619-588-4349 or drop us a line through the contact us form at the bottom of every page of our website!