Shop Auto Repair Quality, Not Price!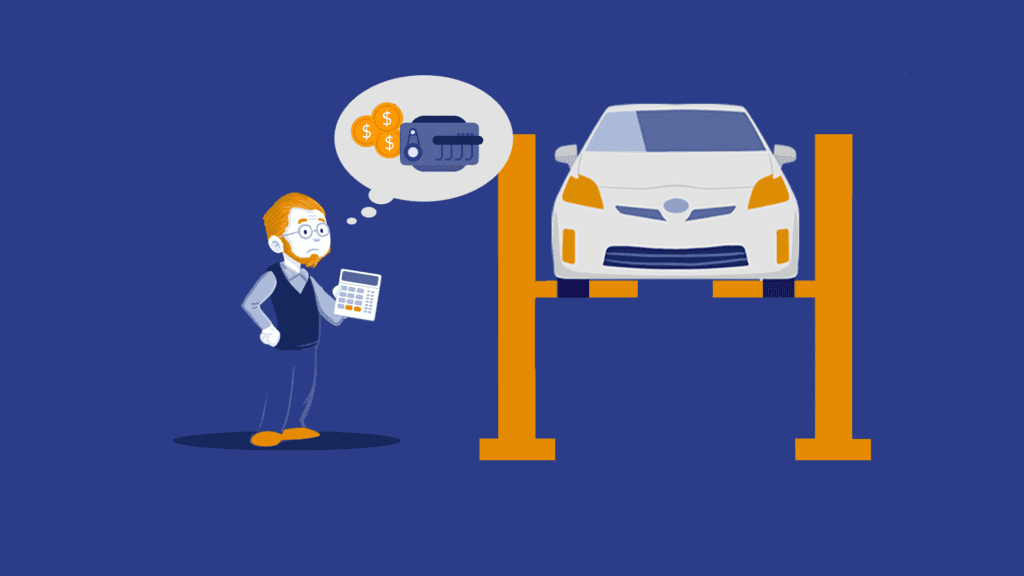 If we made the statement, "Auto repair is expensive," this would come as a shock to exactly no one. With our budgets stretched every which way, setting aside funds for auto repair and regular maintenance can be difficult. In fact, a recent study revealed that at least a third of American drivers do not have sufficient funds on hand for an unexpected car repair. It's a good idea to set aside at least $50 per month for such unexpected problems. Otherwise, you might end up with one of several additional problems:
Do it yourself, which can indeed save you money, but isn't always a good idea. Some auto repairs are just too complex or require expensive tooling outside a DIYer's budget.
Pay with a credit card, you will likely end up paying way more for common repairs, thanks to compounding interest.
Shop for cheapest auto repairs, which sometimes results in higher repair costs later, for poor quality parts and supplies.
Delay or skip maintenance or repair, which will likely result in higher repair costs and lower reliability down the road.
Given that car repair is sometimes seen as a "necessary evil," it's tempting to look for the cheapest parts and lowest labor rates. Some even go online to look for cheap parts and then look for a shop to install them. Aside from paying in cash or doing the job yourself, the other options just don't make any sense. Still, why should you pay more for auto repair? Is there any difference between cheap car repair and "expensive" auto repair? Here are a few ideas to consider.
Auto Repair – You Get What You Pay For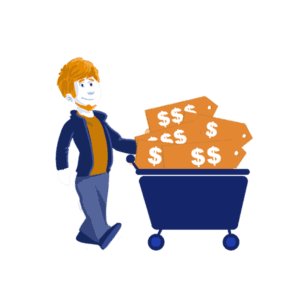 As with most things, "you get what you pay for" exactly describes automobiles, car parts, and auto repair. Generally, the more you pay for a given item, the more you expect from it. For example, if you spend $100 on a pair of headphones, you can logically expect that they will sound better and last longer than a pair of $10 headphones. Manufacturers recognize this, which is why the $100 headphones are built of better "stuff." In auto repair, the same idea goes for everything from engine oil changes to check engine light diagnostics. If shopping around for an oil change or your check engine light is on, paying more is probably a good idea:
"Cheap" oil changes are offered solely to get you in the door. The entire business model is built on upselling you on other services to cover their losses on oil change parts, supplies, and labor. You'll not likely get a quality engine oil, nor a quality oil filter, which sets your engine up for premature wear and possible failure. Additionally, you'll likely face pressure on upsells that you might be unready to pay for or actually need. By paying an honest price for an oil change or whatever services you need, you are more likely to receive better service without upsell pressure – you may still get upsold, but they'll likely be more honest.
Auto diagnostics is another thing that really ought to be paid for. Considering the complexity of the engine control system, online searches, forum postings, and guessing just isn't conducive to a successful auto repair. True, some fixes are more common than others, but statistics don't favor the individual. At best, you'll end up wasting money on un-necessary repairs. Auto diagnostics requires an experienced analytical mind and specialized tools, things that it just makes sense to pay for.
While your bank account and a reliable car are tangible things, building a good relationship with a car repair shop or a specific auto repair technician has intangible benefits you may never have thought of. If you price-shop auto repair and car maintenance, you'll almost never find "the best prices" at the same shop every time. You might visit five shops who only see you as "a number." Loyalty can be questionable: they know you'll never be back so they're more likely to upsell you. By searching out and sticking with a single full-service auto repair shop, you build a relationship that benefits you both. You're more likely to get honest service if they know you'll be back in 5,000 miles or the next time your check engine light comes on.
The Object of the Game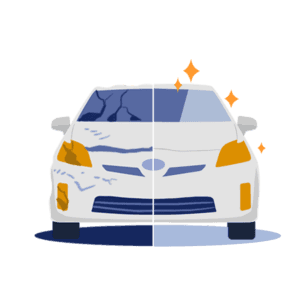 We already know auto repair costs money, but there are good reasons to not "cheap out" when it comes to keeping your car running its best. After all, your car gets you to work and school and play, and there is no substitute for a reliable car. Kept in good repair, even if you spend good money on auto repair, your car saves money in good fuel economy, fewer breakdowns, and lower overall repair costs. Using quality parts and supplies, trained and experienced technicians, and sticking with a single shop can keep your car on the road with fewer headaches and more money in your pocket.