Creating Your Used Car Shopping Budget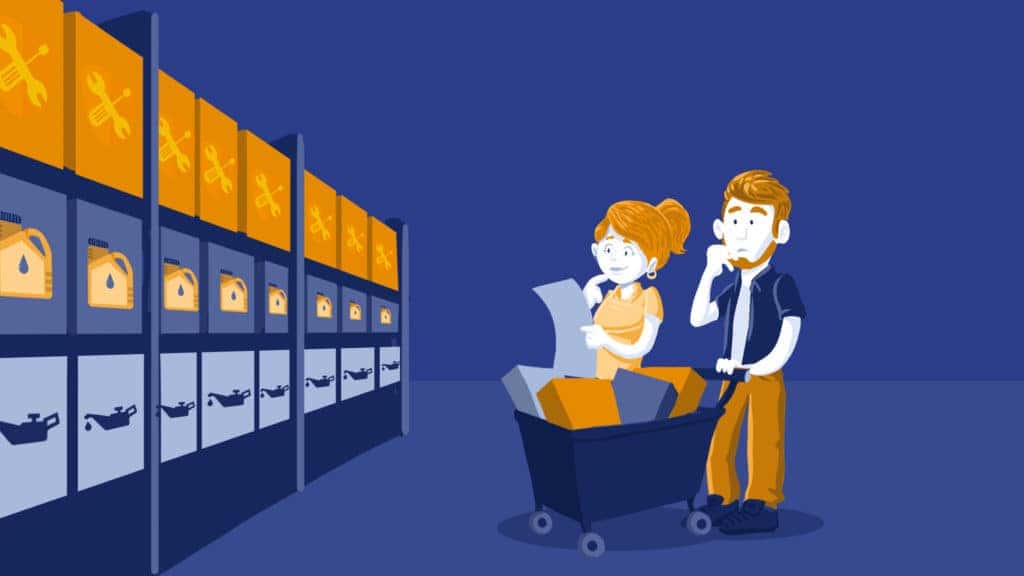 Do you know the biggest mistake is when people are shopping for their next car, whether it's a new or used car? The answer might surprise you: It's not knowing how much you can afford to pay for a car. Part of the issue is that there is more to owning a car than just the original price tag of the vehicle itself. When it comes to creating your car shopping budget, you need to make sure you're considering the full cost of owning a car. This article will help ensure you cover all the bases.
What Can You Afford? Creating Your Car Shopping Budget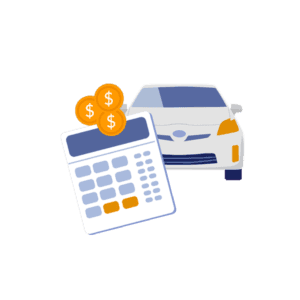 Here's the thing about winding up with a car you can't really afford: It doesn't have any kind of negative impact on the dealership who sells you the car. The only negative impact will be on you, including the stress, damaged credit from being late or defaulting on your car loan, or even being out a car entirely if it gets repossessed. Creating your car shopping is a critical first step to making sure you get the car you need and can really afford it as well. What you want to come up with is an overall monthly figure of what you can afford to spend on all the costs of owning a car, including the following four items:
Loan payments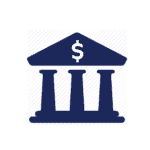 Visit any online payment calculator (we have a good one on the Auto City website here) to plug in some particulars and see what your monthly payments would be under various scenarios.
Insurance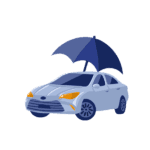 Monthly insurance premiums vary widely by the year, make and model of the vehicle being insured, as well as by the insurance company. Find out more by reading our previous article, How to Buy Car Insurance.
Fuel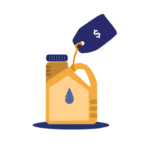 Gasoline prices fluctuate wildly over time, but you need to come up with estimate based on current prices and how much you tend to drive on a monthly basis. You can find tips about how to ease the pain in our article, How to Maintain or Improve Fuel Economy.
Maintenance and repairs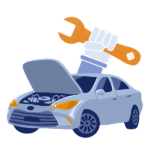 Every vehicle has an owner's manual that outlines all the regular maintenance that needs to take place to keep in good working order. Based on how much you drive in a year, you can come up with a list of all the maintenance items and then price them out at your trusted auto service center to come up with a monthly average that you'll spend. Repairs are trickier because you don't know what might go wrong with your car, but include something in your calculation. Learn how to keep your car in tip-top shape by reading these articles: Driving Habits that Help Your Car Last Longer and The True Cost of Putting Off Car Maintenance.
Just to point it out, the average cost of the four items listed above add up to $577 on a monthly basis. If that figure makes you raise your eyebrows, then it's good that you're finding this out now instead of after purchasing your next car.
The 20/4/10 Rule of Thumb When Creating Your Car Shopping Budget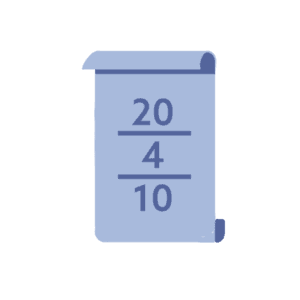 Once you've come up with estimates on the four main costs of owning the kind of vehicle that interests you, then there is the matter of seeing how the monthly total fits into your overall monthly budget. There are different ideas out there about what can generally be considered affordable. One approach is what is called the 20/4/10 rule of thumb. It begins with making sure you make a down payment of at least 20% on the vehicle you want to buy. If you do that, then you should be able to meet the next step, which is financing a purchase for no more than four years. And finally, get that monthly total of expected costs for vehicle ownership and compare it to your monthly gross income. You want the monthly total car expense to take up no more than 20% of your gross monthly income.
When (and only when) you're done creating your car shopping budget, then you can start the car shopping process. If you'd like a better car shopping experience than you ever thought possible at a used car dealership, come see how we do things differently at Auto City. Our mission ever since opening our doors in the San Diego area ten years ago has been to do what it takes to make used car shopping an enjoyable experience! We accomplish this by only selling fantastic vehicles with low miles in great shape, competitive up-front firm pricing so haggling is never necessary, financing for all no matter what your credit status, and even a 3-day money-back guarantee if you have second thoughts after your purchase. You can check out more than 200 high-quality used cars available now on the inventory page of our website to see if your next ride is waiting for you right here at Auto City!