Understanding Used Car Warranties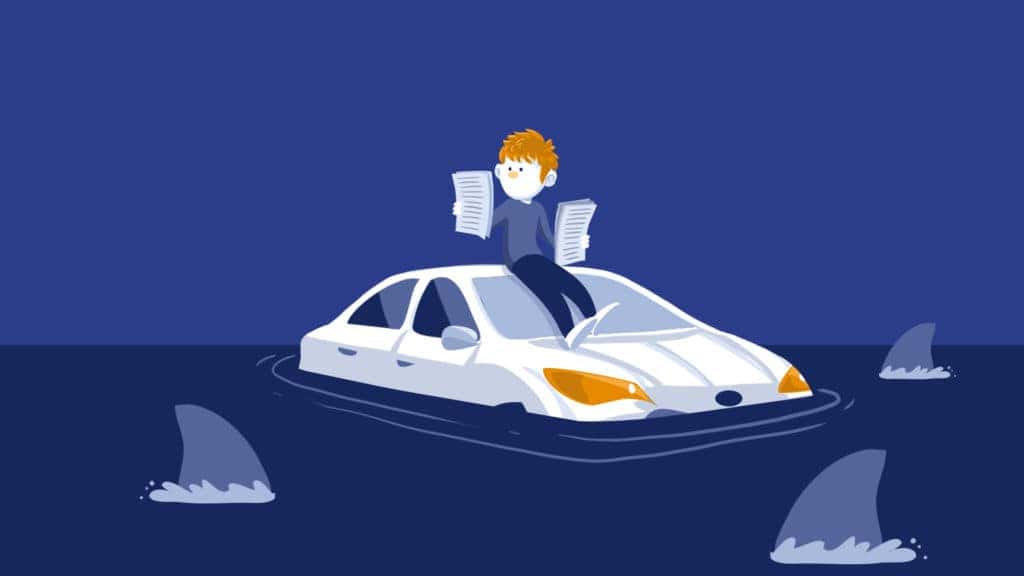 When you're shopping for your next vehicle, do you plan on examining the warranty that comes with it? If you're like most people, it's not something you've ever really given much thought. But if something goes wrong with your car soon after you purchase, you're going to suddenly want to know all the details about its warranty – if there even is one. And if you do have one, you could be in for a rude awakening about what's covered and what's not. This is one part of the used car shopping process you want to understand better for you buy, and this article will cover many of the basics you should know.
New Car Warranties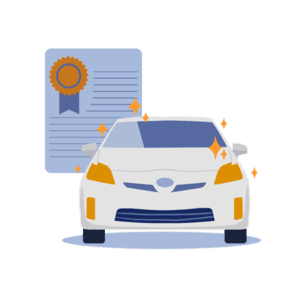 Let's start out with something most people are at least somewhat familiar with – the new car warranty. Every brand-new car comes with what is called the manufacturer's warranty. The company that actually made the car offers this warranty as a kind of guarantee that all the vehicle's basic components and systems ought to function properly under normal driving conditions for some amount of time.
How long a new car warranty lasts is usually described as a number of miles and a number of months, whichever one comes first. Some common ways to see this might "bumper-to-bumper for 36 months or 36,000 miles." Others might describe a more specific kind of coverage, such as "powertrain for 72 months or 100,000 miles." Some do a combination of both. Whatever the details may be, bumper-to-bumper means if something about the car fails, the manufacturer will cover the parts and labor to repair it at one of its certified service shops (typically a dealership for that brand of car with a service department). A powertrain warranty is specific to covering parts and labor to repair any failures related to the engine, transmission or axles. Want more information about what's typically covered in a new car (or extended) warranty? Check out previous article, How Much Does a Manufacturer's Warranty Cover?
A lot of people believe that if they hang onto a car past the manufacturer's warranty, things are going to start going wrong and they will be responsible for paying to fix them. This is why many people like to sell a car before the manufacturer's warranty expires, and the vehicle then enters the used car market.
Extended Warranties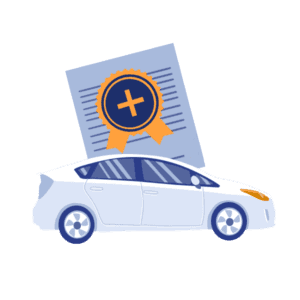 If a relatively new-ish car enters the used car market by being traded in to a dealership of its own brand, the service department will give it a thorough round of reconditioning and restoring to fix anything wrong with it. This will probably make it eligible for the dealership's certified pre-owned or CPO program. These are cars in great shape and will offer carry an extended warranty, meaning the manufacturer is willing to guarantee the vehicle's good functioning for an extra period of time beyond the original manufacturer's warranty.
Whoever is buying this CPO car will not have to pay anything extra for this kind of extended manufacturer's warranty. Different car brands describe an extended warranty in different ways. Some will add more months/miles to the original warranty, so the previous bumper-to-bumper for 36 months or 36,000 miles might now be described as 60 months or 60,000 miles. Other places might only describe the additional length of coverage that starts with the new owner, which in this example would be 24 months or 24,000 miles. The extended warranty also might not cover exactly the same things as the original warranty, and might also involve paying a deductible, so read the fine print to see the details!
Service Contracts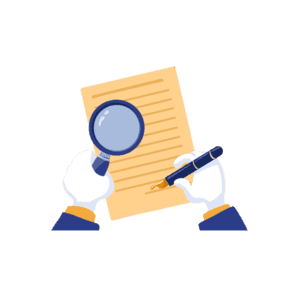 If a used car doesn't come with an extended manufacturer's warranty, you can always buy a service contract to help take the sting out of unexpected repairs. Service contracts come in all shapes and sizes in terms of what's covered, what kind of deductible you have to pay and how long the contract lasts, all of which affects the cost of the service contract. What you have to pay for a service contract is often worked right into your finance contract, and once again you want to read the fine print so you know exactly what you're getting into. You can even purchase service contracts from third-party companies that specialize in them.
One thing you need to get really clear on is that an extended warranty and a service contract are NOT the same thing, but the two terms are often used interchangeably, even in the industry. The big difference is that you don't have to pay for a true extended manufacturer's warranty, but you do have to pay for a service contract. If you want more details on the differences between warranties and service contracts, check out our previous article, The Difference between a Service Contract and a Warranty.
Find Out Warranty Details in the Car's Buyers Guide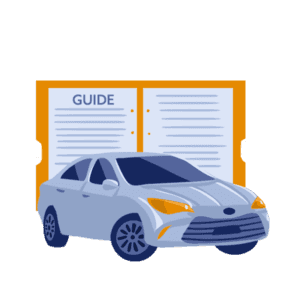 Used cars sold at independent dealerships also often come with a warranty of some kind, and the dealership is required by law to disclose details about that warranty. It's not a manufacturer's warranty, it's one offered by the dealership itself because it understands people should be able to expect even a used car to perform properly for some period of time after purchasing it. Any business selling more than five used cars in a year has to comply with the FTC's (Federal Trade Commission) Used Car Rule, which includes displaying a Buyers Guide. The Buyers Guide is where you'll find some of the information about the warranty on the vehicle. Below is what the FTC requires to be in a Buyers Guide, where consumers are advised about the following:
The major mechanical and electrical systems on the car, as well as some of the major problems that consumers should look out for;
Whether the vehicle is being sold "as is" or with a warranty;
What percentage of the repair costs a dealer will pay under warranty;
That oral promises are difficult to enforce;
To get all promises in writing;
To ask to have the car inspected by an independent mechanic before they buy;
To get a vehicle history report and to visit ftc.gov/usedcars for information on how to get a vehicle history report, how to check for safety recalls, and other topics; and
To ask for a Spanish Buyers Guide if the sale is conducted in Spanish; and
To keep the Buyers Guide for reference after the sale.
The FTC also has a a good article called Buying a Used Car that contains a lot of good information about used car warranties. The most important thing to understand is that the Buyers Guide only provides you with a limited amount of information about the warranty on the car, such as if one is even offered and what kind of warranty it is. What you need to do is request a copy of the dealership's warranty document, because that's where the details will be spelled out, including exactly what is covered, for how long, if there is a deductible, how to go about getting covered repairs done, and who is legally responsible for fulfilling the warranty, because it could be a third-party company. Most used car warranties will be "limited" as opposed to "full" coverage, so knowing the details is important.
Used Car Warranties at Auto City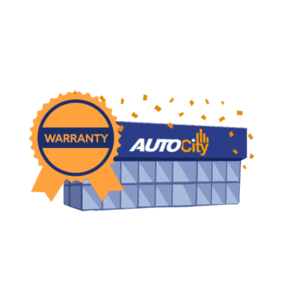 When you shop for a used car at Auto City, you can rest assured that every one of our vehicles comes with a warranty. In some cases, our cars are still covered by some of the original manufacturer's warranty or the manufacturer's extended warranty. When this is the case, the free CARFAX report you can see for every car on our lot calculates any remaining manufacturer's warranty by simply clicking "warranty check" and entering the vehicle's mileage. But in all cases, cars in our inventory always come with an Auto City warranty. Ask any of our friendly sales advisors questions you may have about the Auto City warranty. If you're ready to find your next ride in the greater San Diego area, check out our amazing selection of vehicles available now!
We're confident you'll like what you see, as well as all the ways we do things differently to make your used car shopping experience one you will actually enjoy. Besides our great selection, you'll enjoy haggle-free up-front competitive pricing, financing that fits your unique credit situation, and our 3-day no-questions-asked money-back guarantee. Learn more about these and other advantages of buying your next car at Auto City on our Why Buy From Us page.