Modern Car Quality: They Don't Make 'Em Like They Used To. Or Do They?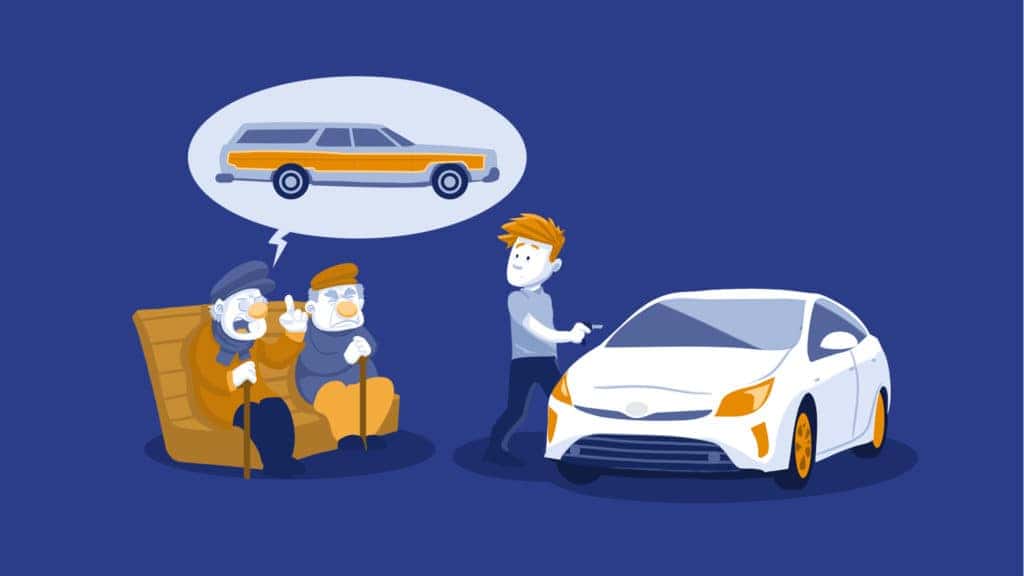 When you see a post on social media about someone experiencing some kind of product failure, someone will inevitably respond by commenting, "They don't make 'em like they used to." Whether you're talking about toasters, computers, dryers, televisions, refrigerators or just about any other product you can think of, people often feel the quality is not just lower than it should be, but is lower than it was "back in the day." But what about vehicle quality? Are cars getting better or worse? Let's find out!
Car Quality Indicators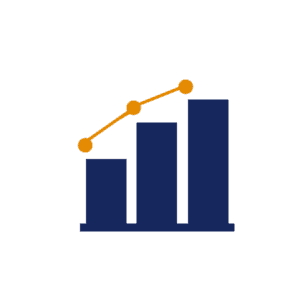 Some people say the fact that people are hanging onto their new cars longer than they used to, up from 4.3 years in 2006 to just under 7 years today, must be a sign of improving vehicle quality, right? But in reality, the length of time people hang onto a new car is more about the state of the economy, consumer confidence, and high new car prices. People hang onto a new car longer when they can't afford to buy a new one. Vehicle age, on the other, is more directly related to vehicle quality.
The average age of cars on the road has been inching up steadily for decades. In fact, it just hit an all-time record high of 11.8 years. According to the Bureau of Transportation Statistics, a decade ago (2009) the average age of cars on the road was 10.3 years. Two decades ago it was 8.8 years. Go back 50 years to 1969 and the average age was a mere 5.1 years. The only viable explanation for how the average age of vehicles on the road could be so much higher today then before is simple: Vehicle quality has risen over time. To answer the question posed in the title of this article: No, they don't make 'em like they used to – they make them BETTER than they used to!
But the Road to Higher Vehicle Quality can be a Bumpy One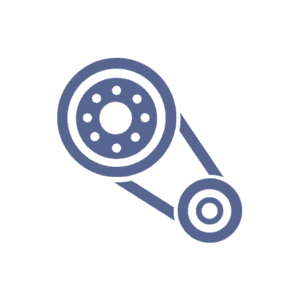 There can be no doubt that today's cars are way more technologically advanced than the cars of yesteryear. But it's also true that the journey of getting there hasn't always been a smooth one. When touchscreens and voice recognition and Bluetooth connectivity first started appearing in cars, the new features were so glitchy they tended to be more of a drag on vehicle quality. It really wasn't until 2015 that enough kinks were worked out that these new technologies began to contribute to higher vehicle quality scores (source). This makes perfect sense when you think about, like when a major updated version of a software package comes out, it has all kinds of bugs that need to be fixed.
Another case in point is the continuously variable transmission or CVT. Whereas the traditional transmission has a set number of gears it goes through as a car accelerates, the CVT has no gears at all. Instead, it relies on a belt-and-pulley system to deliver the power needed to the wheels as a car accelerates. It provides seamless shifting and is especially good for getting the most power out of a 4-cylinder engine, resulting in quicker and more responsive acceleration.
CVT transmissions have been around for more than 30 years, but have been more popular in Asian and European car markets. In the past 20 years, however, they are becoming much more common in cars sold in the US. Nissan's early CVT cars definitely had their problems (and some say they still do), as did Ford's early CVT vehicles. Overall, however, CVT quality has improved and the once-common complaints have mostly gone down.
Car Quality Scorecard: What's Better Now Than Before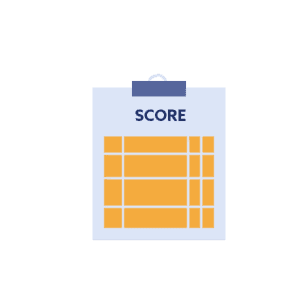 If you were to create a scorecard with all kinds of specific aspects of vehicle quality, you'd see how significant improvements have been made on most if not all of them, including the following:
Fuel Economy: For better or worse, the average fuel economy achieved by car makers tends to settle around the standards set by the federal government, although there are always some over-achievers who do better. For economy passenger cars back in 1978 the standard was only 18 mpg! In 1985 it was 27.5, then 30.2 in 2011, and more recently 35.5 in 2016. It could be much higher, but changing the federal standards is subject to all kinds of political shenanigans.
Renewable Fuels: While the planet continues to heat up and people become increasingly concerned about climate change, there are more options than ever for alternative fuels, from hybrids to all-electric to used cooking oil to diesel, there has never been more alternative fuel options available to car owners.
Safety Features: Cars weren't required to have seatbelts installed until 1968! And even then most people didn't use them until states started passing laws requiring it back in the 1980s. New Hampshire, by the way, is the only state that doesn't have a mandatory seatbelt law for adults. The list of safety improvements is long and important: Bigger, brighter headlights; anti-lock braking systems (ABS); airbags; and of course all the latest high-tech safety features like rear-view cameras, blind-spot detection/collision warnings, tire-pressure monitors, adaptive cruise control/collision mitigation, automatic braking, lane departure warning/wake-up alerts, rollover prevention with stability control, and emergency response systems.
Navigation: More and more cars have navigation systems built into them these days. And for cars that don't you have standalone GPS devices and of course your smartphone as well. Getting to your destination have never been easier – and you don't have to struggle with paper maps, which is obviously a bad idea if you're also trying to drive at the same time!
Did you know the very first cars invented more than 100 years ago didn't have doors, windshields, or turn signals? Heck, they didn't even have round steering wheels! So, yes, cars have obviously come a long way since those early days.
Cars continue to evolve with ever-changing technologies, from cars that can parallel park themselves to being altogether driverless. All of this goes to show that vehicle quality is definitely an upward trend, and will continue increasing into the foreseeable future. In other words, even though the road ahead will inevitably have a few bumps along the way, vehicle quality is and will continue to improve.
Late-model used cars these days have many of the most recent technologies. This is why more and more people who don't want to pay top-dollar for a brand-new car are making the smart move and looking at used cars under five years old – which happens to be what we specialize in here at Auto City! You'll be impressed by our incredible selection, but there are other reasons people in the greater San Diego give us rave reviews: Haggle-free up-front pricing, a 3-day money-back guarantee, awesome financing, and a sales team whose top priority is your satisfaction, which means you take the lead, not us. If you're ready to experience the way used car shopping was meant to be, you owe it to yourself to discover the Auto City Advantage!