How Used Car Market Forces Affect YOU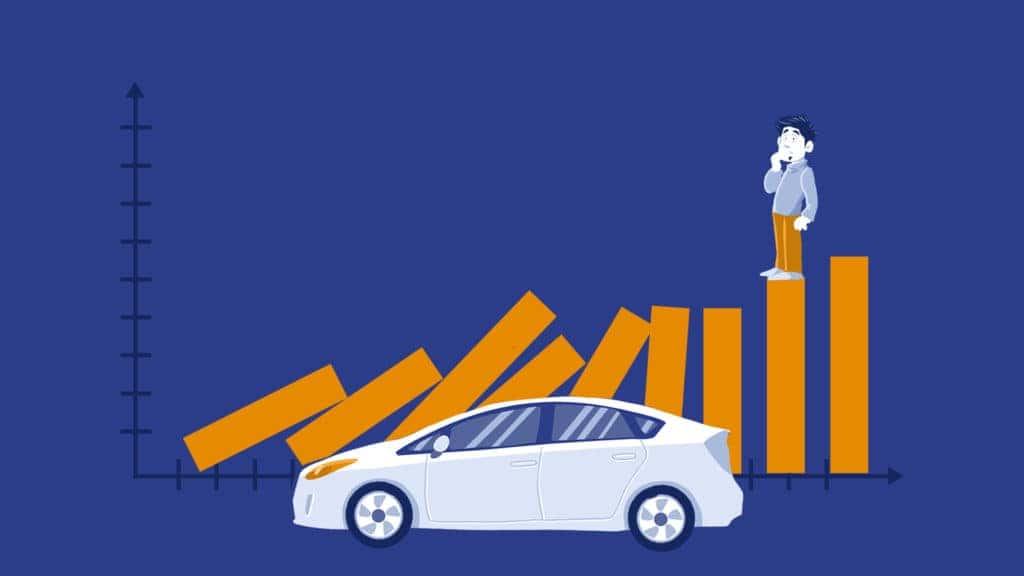 In 2017, consumers purchased a record 39.2 million used vehicles, and 2018 saw that number rise to more than 40 million. Without a doubt, the used car market is hot! In fact, used cars represent a larger share of the overall vehicle market than brand-new cars. But this begs the question of why there has been such strong growth in the used car market. Why should you care? When it's time for you to purchase your next ride, knowing how used car market forces affect prices can help you get a great deal. This is the kind of insider perspective and analysis you won't find at most dealerships, but at Auto City we are all about helping everyone have a better used car shopping experience!
Used Car Market Forces Are Driving Prices Up by Higher Demand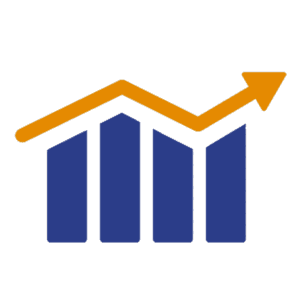 There has been a change in consumer tastes in recent years. More and more people are discovering that they would rather get a newer used car with lots of life left in it than purchasing an older vehicle closer to the end of its useful life. In other words, consumers are increasingly tuned in to getting more value from their vehicle purchases, and buying a good used car is still much less expensive than buying a brand-new car. All else being equal, higher demand for used vehicles results in higher prices because consumers are willing to pay a little more to get what they want. In economics, however, "all else being equal" is rarely the case. A wide range of used car market forces all interact and have their impact on used car prices. But in the big picture, the recent rises in prices for used cars have not deterred people from wanting to buy them, as shown by overall increases in sales.
New Versus Used as a Market Force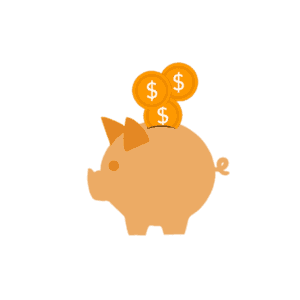 Part of the rising interest in buying high-quality used cars has to do the ever-increasing prices of buy a brand-new car. This comparison is pretty shocking, and you'll easily see why many turn to the used car market. The average price of a new car in 2012 was $33,525. In 2017, that figure had increased to $36,113. Not a huge increase, but a 7.7% increase. Now look at the average price of a used car: In 2012 it was $16,900 and in 2017 it had risen to $19,400, which is an increase of 14.8%. Even though there was a much greater increase in the average price of a used car, you can see that the overall price tag is still only about half what people spent of the average price of a new car. That looks like big savings to many consumers on something that is a big-ticket purchase.
Leased Cars Entering the Used Car Market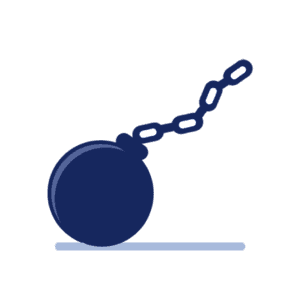 Interest in leasing cars rises and falls in waves or cycles depending on all kinds of factors. For example, back at the turn of the millennium, way more new cars were manufactured than were being demanded, which resulted in a huge increase in leasing. When all those leases were turned in and entered the used car market, the supply of used cars was suddenly more than the demand for them, and prices fell. There has been another big wave of newly off-lease vehicles entering the used market in recent years, which is part of why recent rises in prices haven't been worse than they otherwise might have been. Looking ahead, it's important to note that in 2017 the number of new leases fell to 5.9 million compared to 6.2 million in 2016, so the glut of near-new lease vehicles entering the used car market should fall in the coming years. And the number of new leases will also continue to fall if interest rates keep edging up.
The Price of Gas is One of Many Used Car Market Forces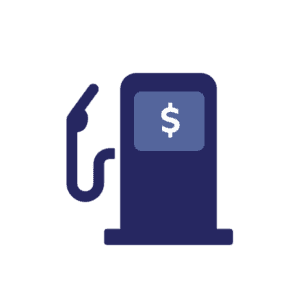 The price of gasoline is a market force that affects the kinds of cars people buy, whether new or used. As you might imagine, when the price of gas is high, people become more interested in buying hybrids and all-electric vehicles. The increased demand, without an increase in supply, will drive up the prices of those vehicles in both the used and new car markets. Gasoline prices have been falling in recent years, which helps explain why sales of SUVs and trucks have been on the rise lately, in spite of their lower fuel efficiency. In fact, the demand for high-quality used SUVs has outstripped demand, putting additional upward pressure on prices.
Seasonal Used Car Market Forces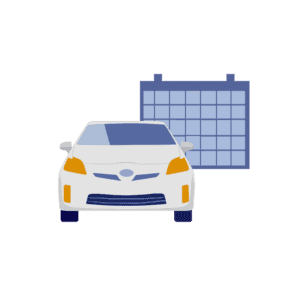 Most insiders will tell you that the best time for you to try and sell your car is between March and August. People have gotten their tax refunds, have recovered from heavy holiday spending, and are more interested in buying with rising temperatures and dreams of vacations and road trips. But for the used car shopper, the higher demand for used vehicles in those months could mean higher prices (all else being equal, of course). Alternatively, the best time to shop for a used car is during the last quarter of the year when dealers are very motivated to move cars as most consumers are busy with holiday hopping. 
Make the Most of Used Car Market Forces at Auto City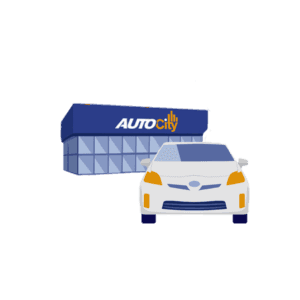 Figuring out how used car market forces affect you can be complicated because of the number of factors involved and how they interact with each other. But here's something you can always count on: Great used cars at competitive prices from Auto City! If you're in the greater San Diego area and among the increasing number of consumers who want to get more bang for your buck by purchasing a high-quality, newer used car at a great price, then you owe it to yourself to come see how we do things at Auto City. We have an ever-changing inventory of fantastic vehicles for you to browse online or come see in person at our award-winning dealership in El Cajon. You never have to worry about stressful negotiations because we use a firm, competitive up-front pricing model, which means that instead of haggling over prices, you can focus on finding the car that will best meet your needs and desires. At Auto City, we put you in the driver's seat every step of the way because your satisfaction is our top priority. That's why we also offer a 3-day, no-questions-asked money-back guarantee so you have time to make sure you've made the choice that's right for you! But you don't have to take our word for it – see what our customers are saying on Google, Yelp and DealerRater, then visit Auto City online or in-person!